When every second means that lives are on the line, place your trust in proven technology offered by experts in their field.
Shooter Detection Systems (SDS) is the leading provider of indoor gunshot detection solutions. Only SDS can offer its clients Active Shooter Intelligence™; the proven combination of next generation sensors, situational awareness software and out-of-the-box, direct to 911 capabilities your organization needs to automatically activate and manage your gun violence protocols. SDS Indoor is the only indoor gunshot detection product that is Red Seal SAFETY Act Certified by the U.S. Department of Homeland Security. With over 50 manufacturer certified integrations with leading companies like Everbridge, Avigilon, Genetec and Siemens, you can quickly and confidently add SDS Indoor to your video, access control or mass alert capabilities.
The SDS Difference
By combining purpose-built acoustic and infrared sensors with proprietary detection algorithms, Active Shooter Intelligence™ takes machine learning to the highest level of accuracy—more accurate than video analytics or acoustics alone. SDS' new Emergency Response Service harnesses the speed and accuracy of our gunshot sensor data by pushing location information and more right to the 911 call taker's screens, giving them a real time dashboard full of actionable intelligence they need to get police and EMS to the scene fast.
Key Industries
Shooter Detection Systems revolutionizes security measures and enhances threat detection capabilities across multiple industries.
Through their industry-leading technology and commitment to safety, Shooter Detection Systems has made a significant impact, providing crucial support to enhance security measures in transportation, education, corporate settings, critical infrastructure, and public spaces.
Shooter Detection Systems is dedicated to ensuring the safety and well-being of students by offering a system with intelligent sensors that instantly detect gunfire within buildings, providing accurate alerts within one second and eliminating false alarms entirely. Designed for K-12 and Higher Education institutions nationwide, this system can function independently or seamlessly integrate with existing technologies, equipping Campus Police, students, visitors, and staff with prompt, actionable information crucial for making informed decisions during critical moments.
Safeguarding campuses and educational institutions:
Rapid identification of gunshots in campus facilities and open areas
Integration with existing security infrastructure, including access control and video surveillance systems
Quick deployment and scalability for large campuses
Enabling efficient emergency response:
Real-time alerts to campus security and law enforcement agencies
Precise gunshot location information for effective response
Automated emergency protocols and communication systems

Visit the SDS Higher Education Industry Page:
Learn More
In transportation terminals, where large crowds gather, the need for security is paramount. Our trusted customers rely on the Guardian Indoor Active Shooter Detection System to ensure safety and accuracy in these complex environments. With exceptional precision,, it delivers real-time incident information, fostering situational awareness and enabling prompt decision-making when it matters most.
Enhancing security in transportation hubs:
Instant detection and precise location identification of gunshots
Seamless integration with transportation security systems
Real-time alerts and notifications to security personnel
Ensuring passenger safety onboard:
Swift identification of gunshots inside vehicles or terminals
Integration with onboard security systems for immediate response
Automated lockdown and communication protocols for passenger safety

Visit the SDS Transportation Industry Page:
Learn More
Customer Stories/Case Studies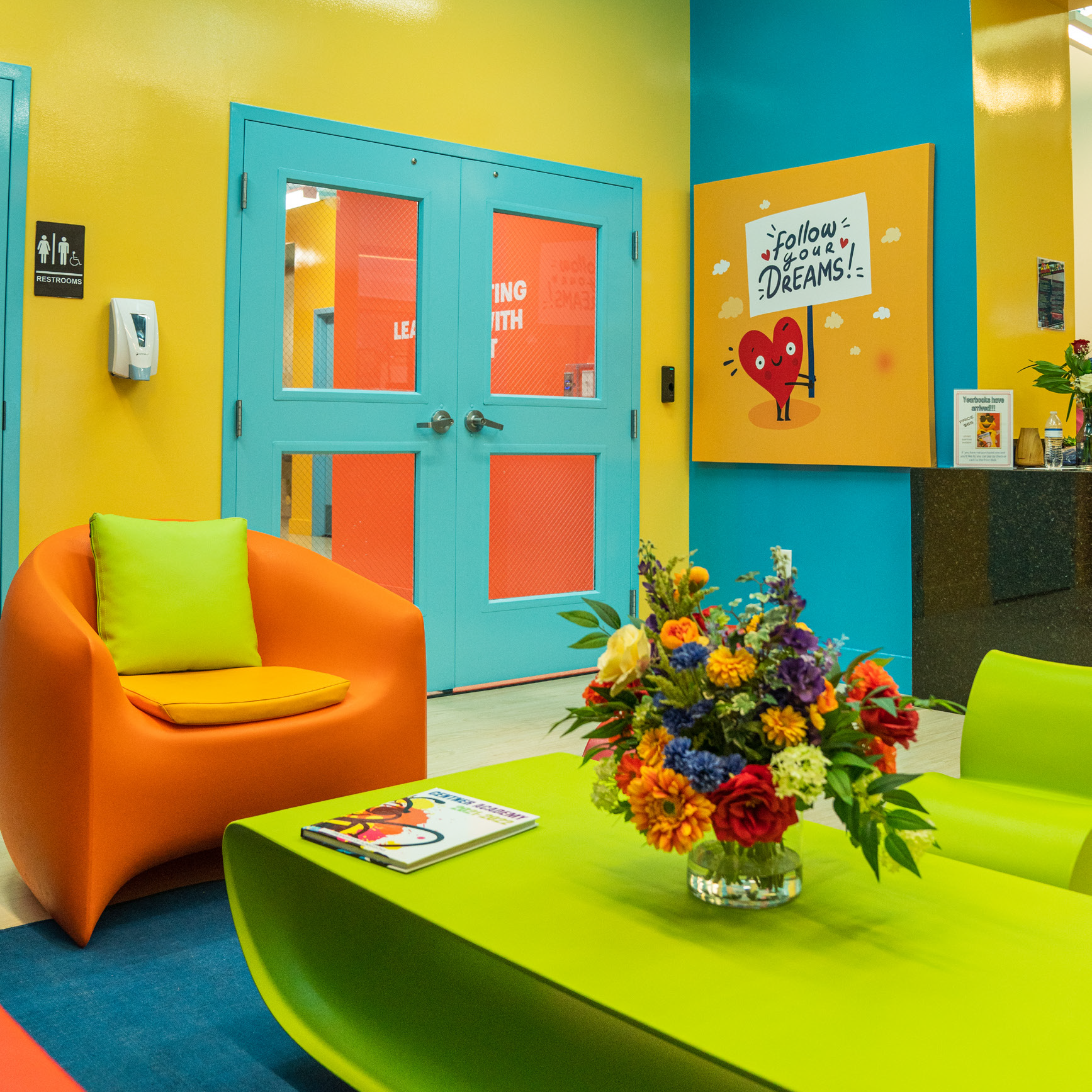 Centner Academy
Lifesaving Information in Under a Second
When reaction times can mean everything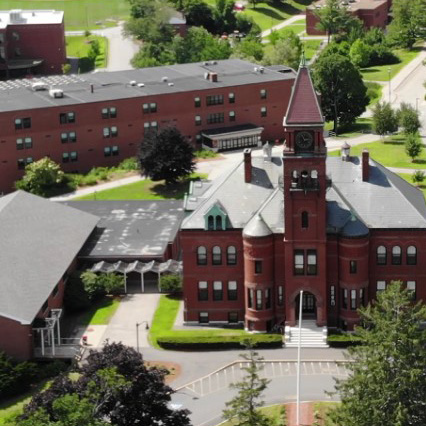 Pinkerton Academy
Open Yet Secure
Protecting a 26 Building Campus with Gunshot Detection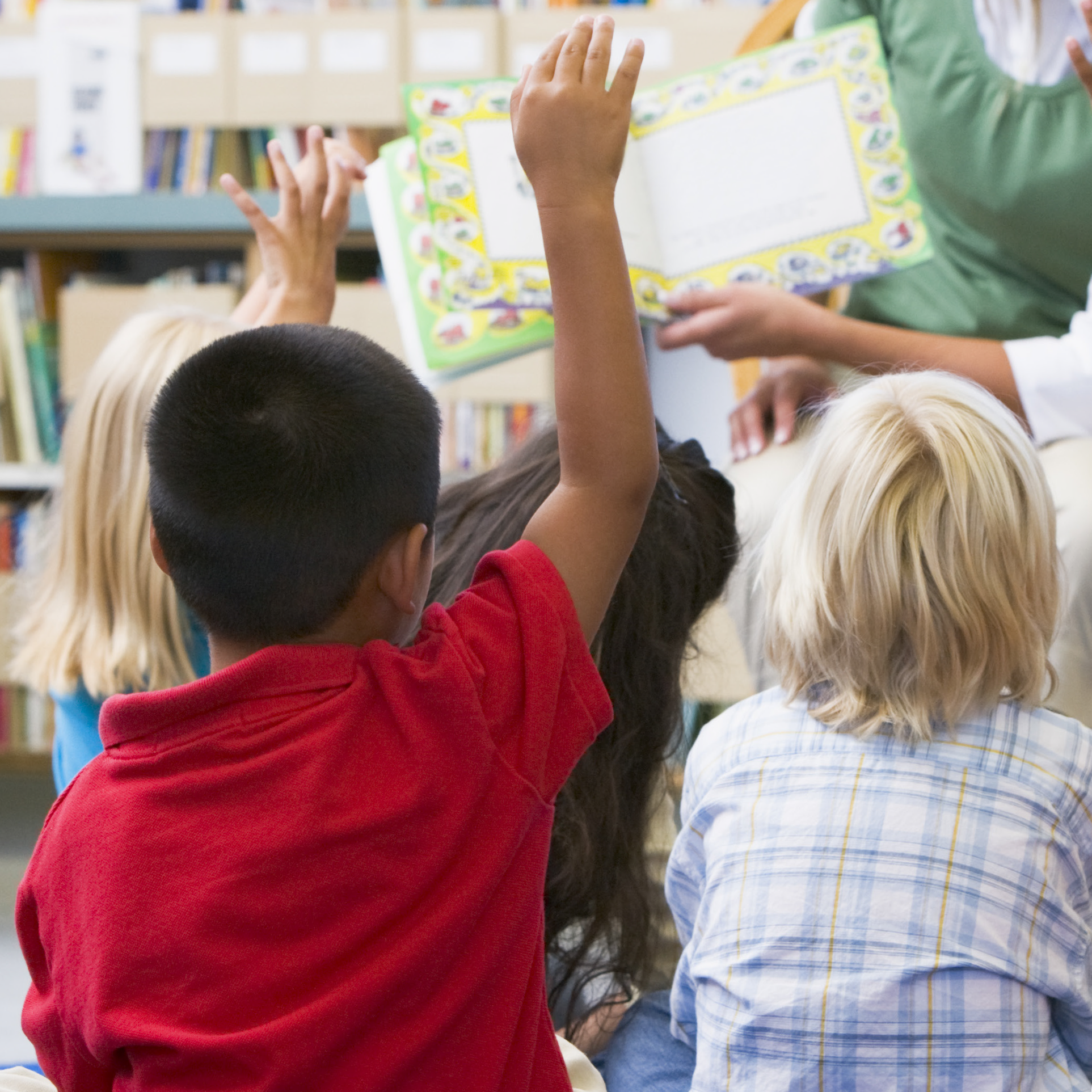 North Providence Public Schools
Fortune 500-Sized Protection
Available for School-Sized Budgets
Gunshot Detection by Shooter Detection Systems
In this insightful video, Mr. Jin Kim, a renowned FBI (ret) Active Shooter Subject Matter Expert and SDS Advisor, discusses the pressing issue of active shooters and shares his perspective on the current state of gun violence in the U.S. in 2023. Joining him, Mr. Jeff Bedell, President of Corporate Strategy for Alarm.com, highlights the latest advancements in Shooter Detection Systems, shedding light on new integrations and enhancements that hold immense potential for various markets.
SDS Gunshot Detection Featured on NBC's Today Show
Our SDS Indoor Gunshot Detection System gained significant attention nationwide when it took the spotlight in an exclusive segment on the TODAY Show. Jeff Rossen, a distinguished NBC National Investigative Correspondent renowned for his insightful "Rossen Reports" on TODAY, NBC Nightly News, and Dateline NBC, visited our headquarters in Rowley, Massachusetts. With a keen interest in verifying its efficacy, he personally tested the system to answer the burning question, "Does it actually work?" The outcome of this eye-opening experience left both Rossen and viewers amazed by the capabilities of our cutting-edge technology.
Important Links
Get help with Shooter Detection Systems' products and services, browse resources, and more!