Empowering secure spaces, trusted identities and securing your world, seamlessly.
HID Global Corporation is a leading player in the commercial security integration industry, offering a wide range of innovative products and services. Their core offerings include access control solutions, identity management, and secure identity solutions, all of which are vital for ensuring the safety and security of commercial environments.
What Sets HID Global Apart
HID Global distinguishes itself in the commercial security industry due to several critical factors. They lead in innovation, continuously developing state-of-the-art security solutions. With a global presence, HID delivers reliable security solutions to businesses and organizations worldwide. Their comprehensive suite of security products, from access control to identity management, streamlines the security integration process for businesses.
HID Global plays a vital role in healthcare by enhancing patient safety and securing sensitive data. Their advanced access control systems ensure authorized personnel access only, while secure identity solutions help facilities meet regulatory requirements. Their impact includes:
Patient Safety

: HID's access control systems enhance patient safety by restricting access to authorized personnel only.

Data Security

: They provide secure identity solutions for healthcare professionals, safeguarding sensitive patient information.

Compliance

: HID helps healthcare facilities meet regulatory requirements through robust access management.
Learn more about HID Global's impact in the Healthcare industry:
Biometrics in Healthcare
Patient Visitor Management
RTLS in Healthcare
In finance, HID Global is a trusted partner for secure transactions and data protection. Their advanced solutions facilitate secure financial transactions and card issuance. HID's expertise extends to efficient employee access management, reducing internal threats. Their contributions include:
Secure Transactions

: HID enables secure financial transactions through advanced authentication and access control.

Card Solutions

: Their card issuance systems are used for ATM and credit card production, ensuring financial security.

Employee Access

: HID manages employee access in financial institutions, reducing the risk of internal threats.
Learn more about HID's impact in the Finance sector: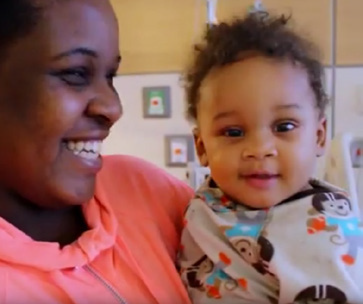 Nemours Children's Health System Enhances Patient Experience
HID Global Solution Enables DEA-compliant Electronic Prescriptions of Controlled Substances (EPCS).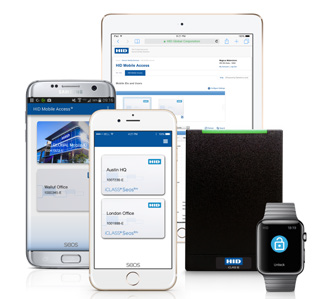 Star India Deploys HID Global Mobile Access
India's largest television company deploys HID Global Mobile Access, gains improved security and user experience.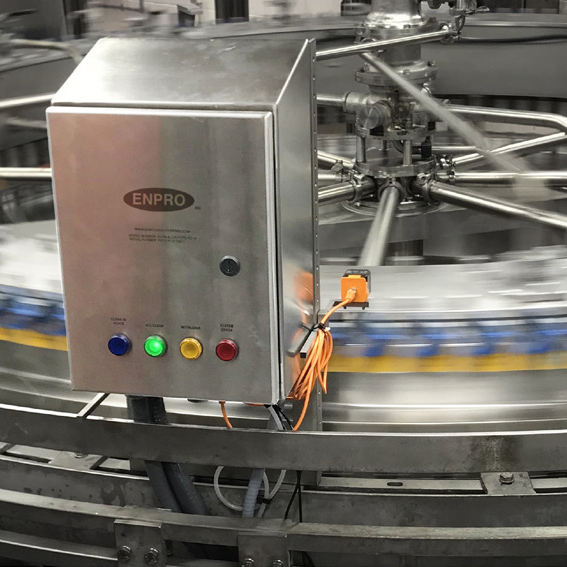 Enpro Inc. Improves Quality Oversight with HID Global
Enpro Inc. partnered HID Global and others to build a Filler Vent Tube Reader (FVTR) for monitoring vent tube fillers.
Important Links
Get help with HID Global's products and services, browse resources, and more!