Cloud-Based Access Control, Modernized & Automated
Genea Access Control is a cloud-based platform, built on non-proprietary Mercury Hardware. The solution helps automate and manage your physical security, freeing you up to deal with other important tasks. With Genea, you can manage uses, monitor door activity, and assign mobile keys from any device, anywhere, at any time.
Non-Proprietary Hardware
Genea's cloud-based software does not operate using proprietary controllers and readers. Keep your existing hardware and avoid expensive and complicated installations while upgrading to a modern access control system. By working with industry-leading, open-source hardware providers, you keep your system agile and adaptable to future software developments.
Learn More
Automate Access with the Tools You Already Have
Genea integrates with the apps that you use every day to make your business operate smoothly. These integrations come at no additional cost.
Learn More
Secure By Design
Through activity monitoring and customizable access groups for each individual user, Genea provides best-in class security protocols. All data is encrypted at the transport layer to keep all sensitive information locked down.
Genea's 24/7/365 support included!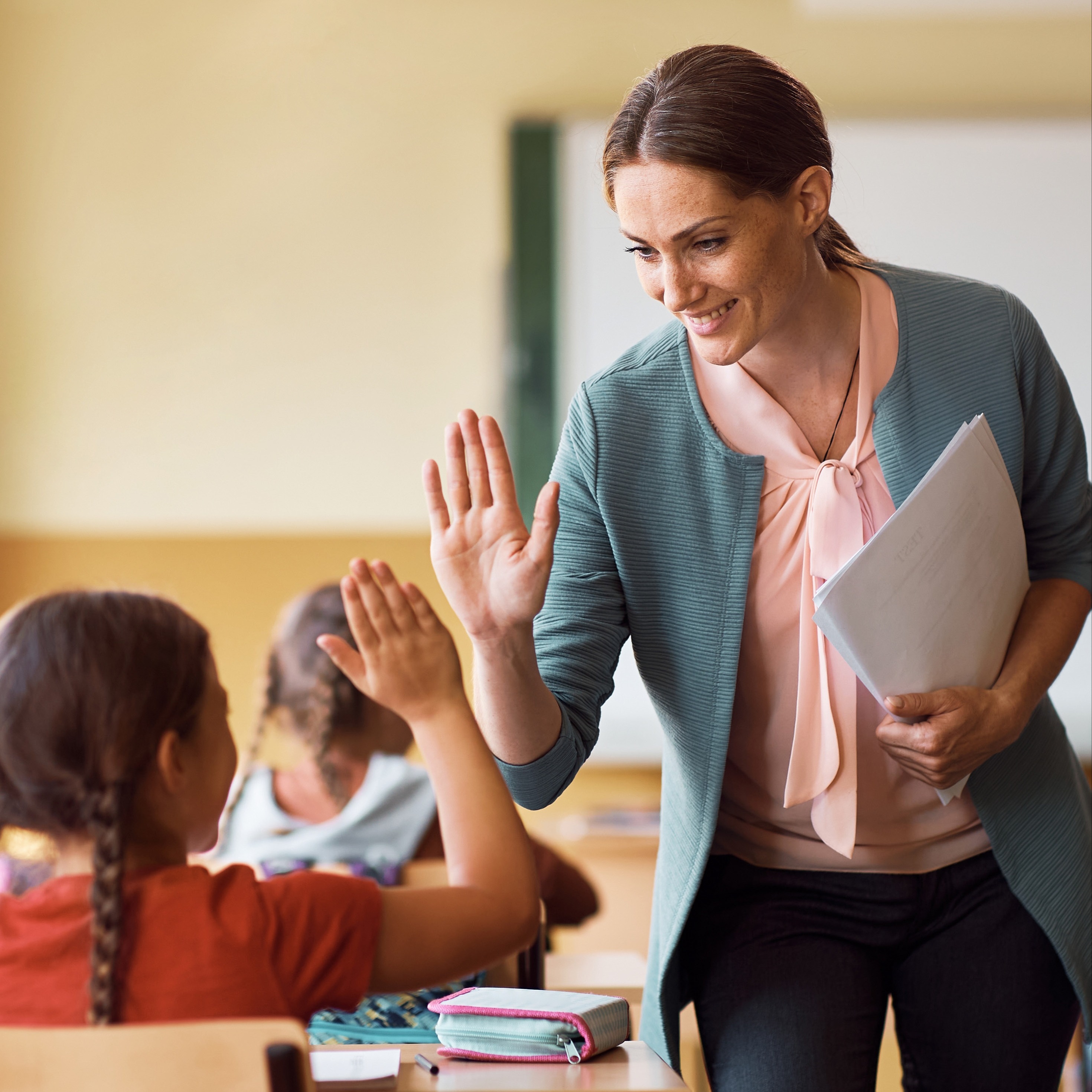 Vestavia Hills City Schools: How school security is changing
With over 7,000 students across nine campuses, Vestavia Hills City Schools needed a cloud-based security solution that would integrate with their Milestone cameras.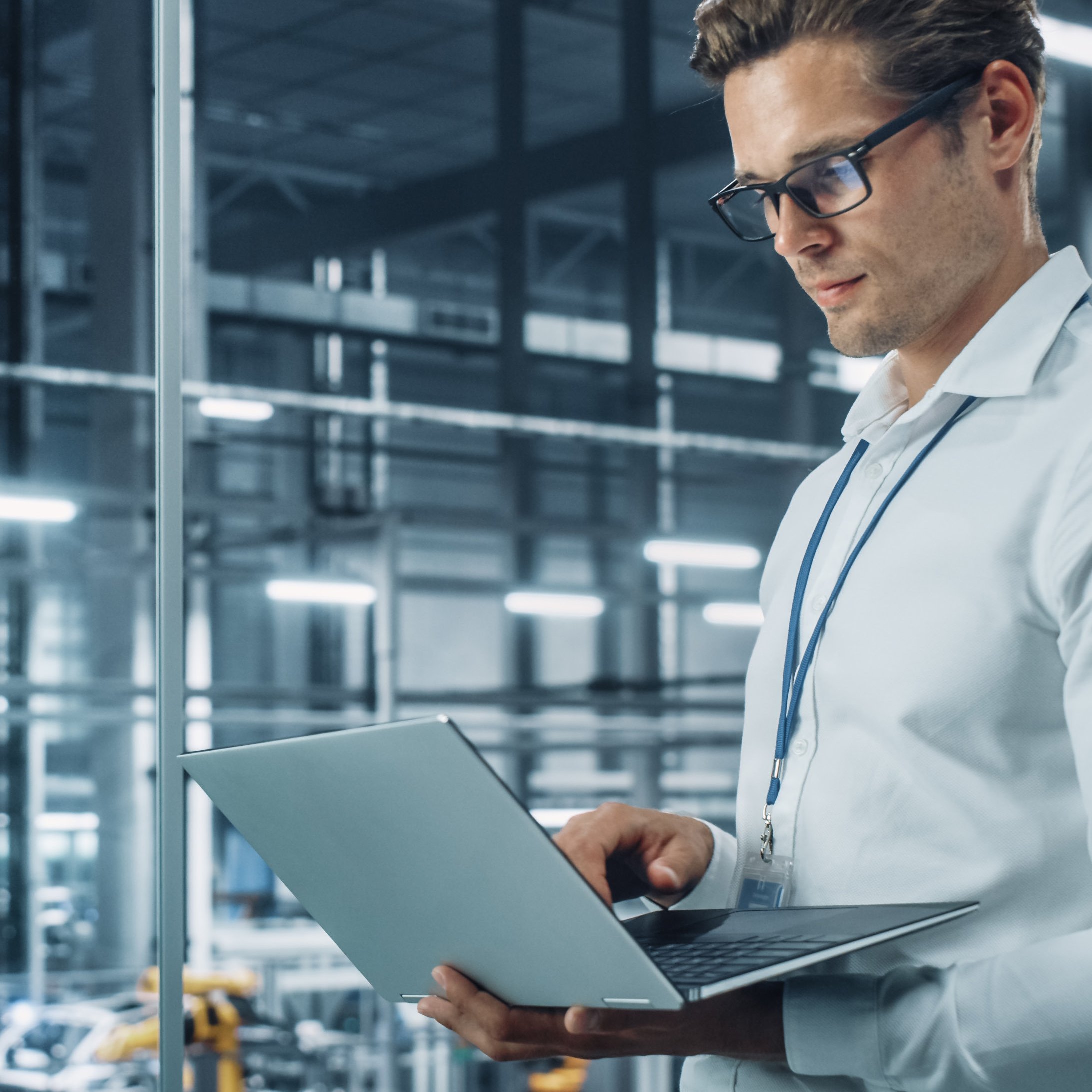 G&J Pepsi – Enterprise Security
With 1,700 users spread across 12 locations, G&J Pepsi-Cola Bottlers needed a robust security solution for the future. See how the enterprise is using Genea to integrate with and monitor their entire enterprise from one platform.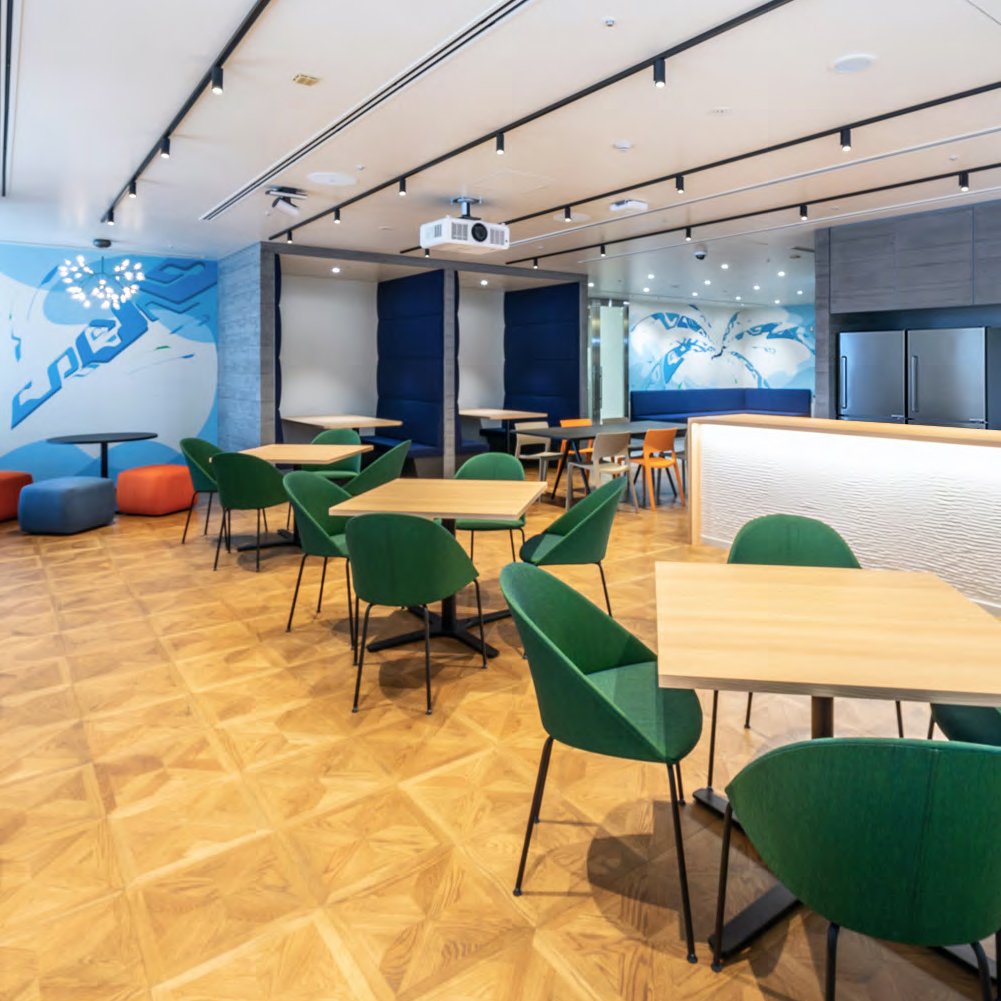 Jamf's Journey to Mobile Access Control
Jamf needed a change. The Minneapolis-based tech enterprise had 15 locations and over 2,200 users all using physical key cards and an on-premises access control system.
Important Links
Get help with Genea's products and services, browse resources, and more!