A new generation of Avigilon is here with end-to-end video security and access control.
Introducing Avigilon Unity on-premise and Avigilon Alta cloud security suites. Whether you want to manage your system directly or outsource management by moving to the cloud — this is powerful AI-enabled technology that protects what matters most.
Our video, cloud, and access control solutions seamlessly integrate across your entire video security system to provide you with the right information at the right time — so you can take decisive action.
Powered by advanced AI and video analytics we keep our technology simple and easy to use, letting you focus on what matters most.
Key Industries
Creating safer cities and building stronger businesses.
Whether your business is saving lives, moving products, educating future leaders, or providing services, we've got the technology you need to succeed.
Businesses
Unifying voice, data, video and analytics in one integrated platform to enable individuals, businesses and communities to work together in more powerful ways.
Customer Stories/Case Studies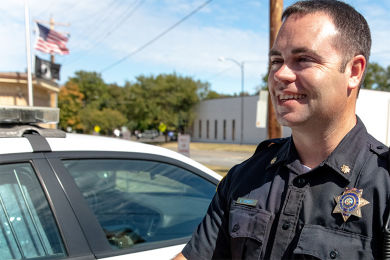 Enhancing City Safety With Smart Video Security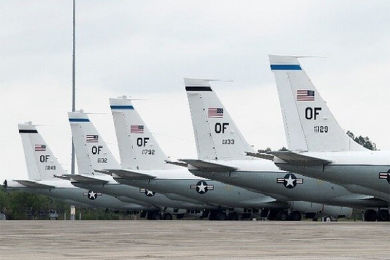 U.S. Air Force Base Launches Intelligent Video Security Solution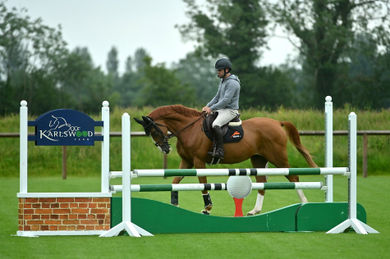 5-Star Round-the-clock Security for State-of-the-art Equestrian Center
Support from Security 101®
We are an authorized dealer for all products we install. Your business and your department can count on factory-trained and certified TEAM101™ expert technicians who are regularly reviewed and evaluated for integrity and compliance. Nothing is more important than our commitment to "fanatical" customer service with our clients. For support or technical assistance with products and installations please contact your local office directly.