A leading provider of powerful and user-friendly video management and access control solutions, offering tailored security options for diverse industries.
Exacq Technologies is a leading name in the commercial security industry, specializing in video management and surveillance solutions. They offer a range of products and services, including intuitive video management software and high-quality IP cameras, tailored to enhance the safety and security of businesses.
What Sets Exacq Apart
Exacq Technologies sets itself apart in the commercial security industry by prioritizing simplicity, scalability, and seamless integration. Their user-friendly software simplifies security management, offering adaptability to various business sizes and excelling in the integration of security and access control systems, thus creating comprehensive and streamlined security ecosystems.
In the retail sector, Exacq Technologies has a significant impact, focusing on:
Loss Prevention

: Their video surveillance solutions assist retailers in reducing shrinkage and enhancing loss prevention strategies.

Business Intelligence

: Exacq's software provides insights into customer behavior and store operations, aiding in decision-making and improving the shopping experience.

Remote Monitoring

: Retailers can remotely monitor multiple locations, ensuring security and operational efficiency.
Learn more about Exacq Technologies impact in the Retail sector:
Education
In the education sector, Exacq Technologies plays a crucial role, offering:
Campus Security

: Video surveillance and access control solutions enhance the safety and security of students and staff.

Incident Response

: Real-time monitoring and recording capabilities help schools respond swiftly to incidents and emergencies.

Remote Learning Support

: Their solutions assist in ensuring the security of online and remote learning environments.
Learn more about Exacq Technologies impact in the Education sector: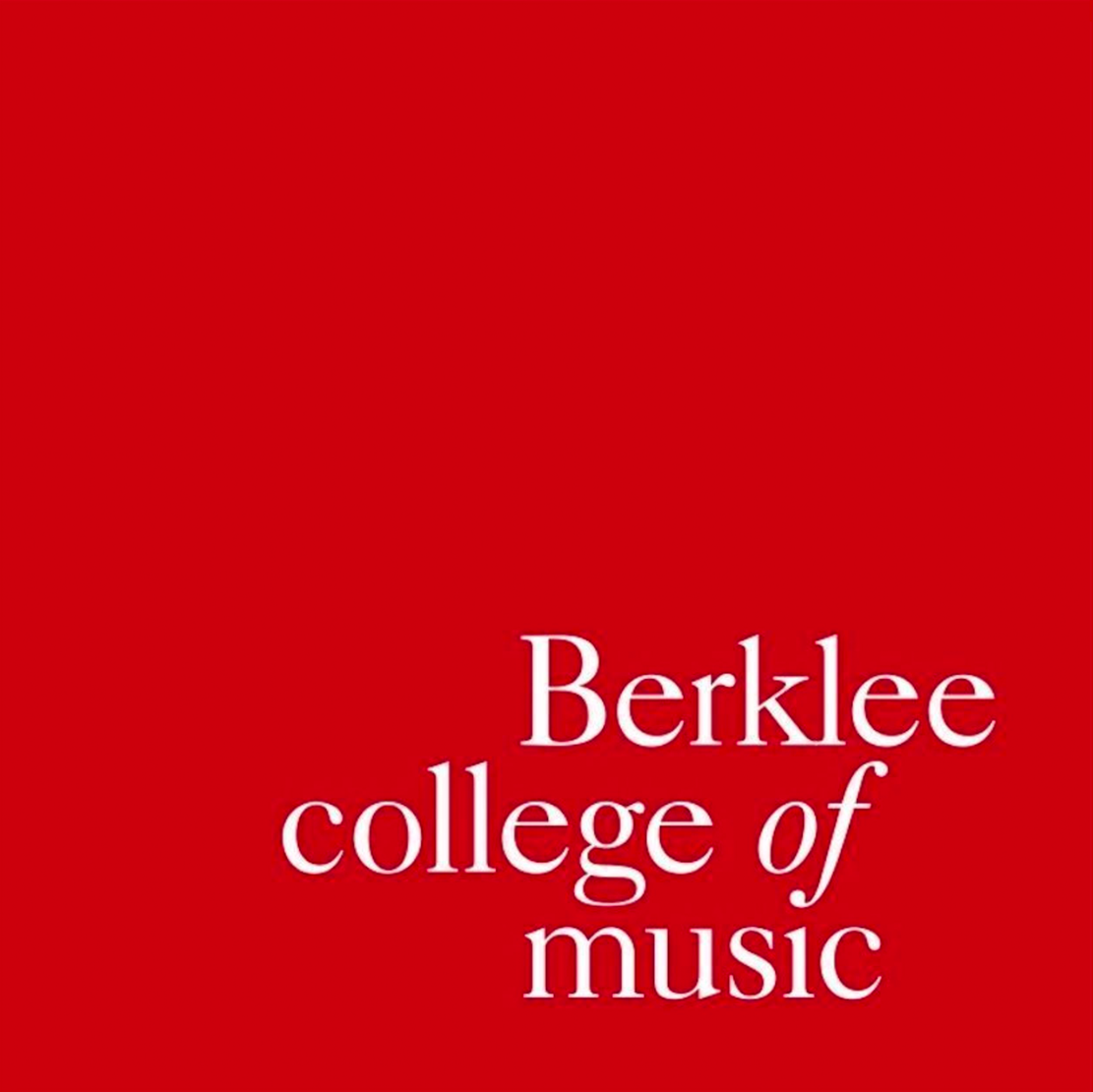 Berklee College of Music
Berklee College of Music replaced 16 legacy DVRs with new exacqVision hybrid and IP servers that connected to their existing analog cameras and allowed them to add 100+ new IP cameras.
Baltimore Washington Medical Center
Exacq helps BMWC procure a new IP-based video surveillance system for their medical center.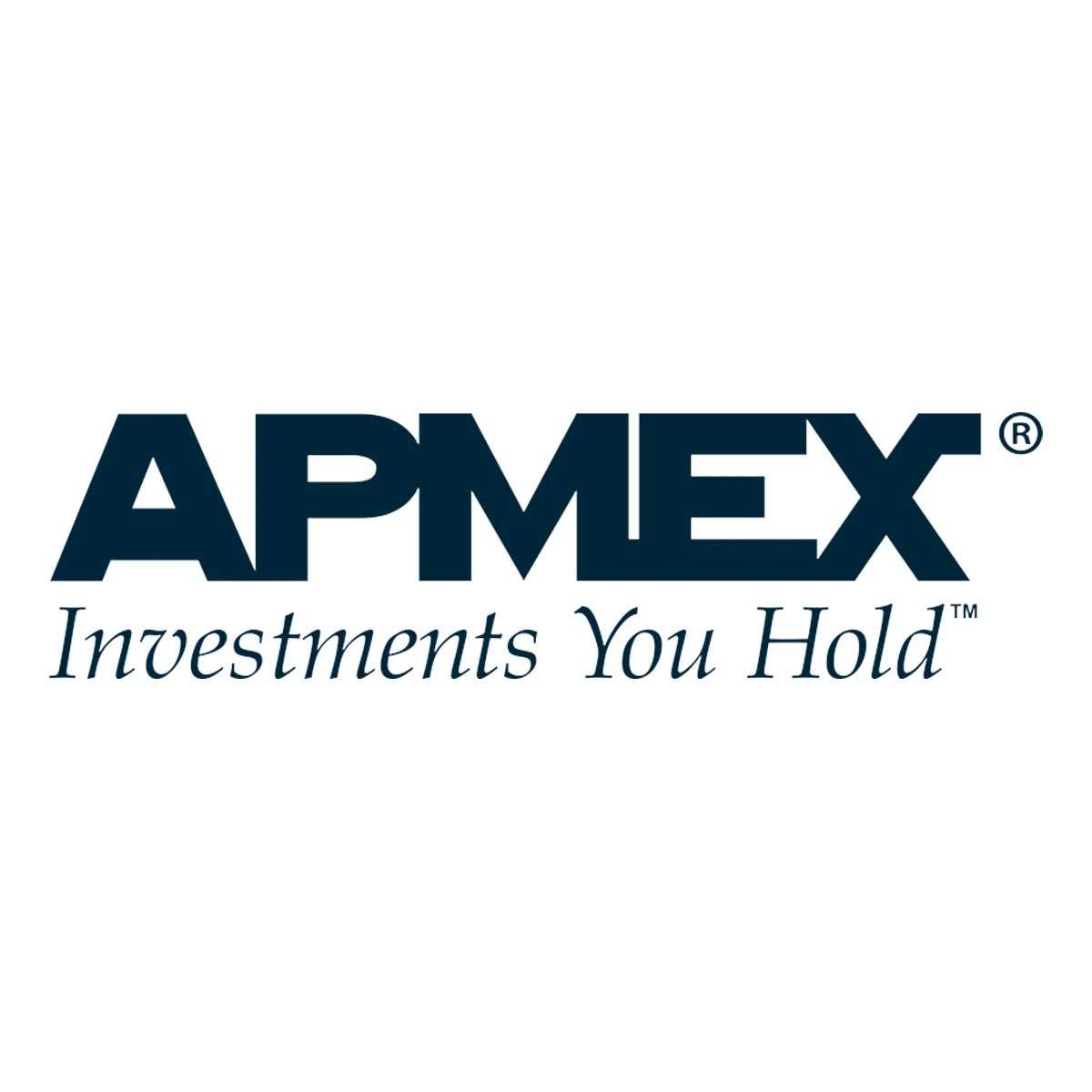 American Precious Metals Exchange
When APMEX moved its office to the site of the former Federal Reserve Bank of Oklahoma City, they used Exacq to upgrade their existing surveillance and access control system.
Important Links
Get help with Exacq Technologies products and services, browse resources, and more!