Empowering commercial security with mission-critical communication and advanced video solutions for a safer tomorrow.
Motorola Solutions is a renowned leader in providing comprehensive communication and security solutions for the commercial security industry. They offer a range of products and services, including advanced two-way radios, video security, and software solutions designed to enhance safety and efficiency.
What Sets Motorola Solutions Apart
Motorola Solutions excels in the commercial security industry because of their extensive heritage in mission-critical communications, ensuring unmatched reliability in communication solutions, seamlessly integrating video security and data analytics, and displaying a steadfast commitment to transforming data into actionable insights for safer and smarter operations.
Transportation and Logistics
In the transportation and logistics sector, Motorola Solutions ensures streamlined operations and security through:
Two-Way Radio Systems

: Facilitating real-time communication to enhance logistics and safety.

Asset Tracking

: Enabling efficient tracking and management of assets in transit.

Predictive Analytics

: Harnessing data for proactive decision-making in logistics.
Learn more about Motorola's impact in the Transportation and Logistics industry:
Learn More
Motorola Solutions plays a vital role in the healthcare sector by offering tailored communication and technology solutions designed to meet the unique needs of healthcare facilities. Their impact in this industry is notable for:
Enhanced Patient Care

: Motorola's communication systems enable healthcare professionals to coordinate and respond swiftly, improving patient care quality.

Streamlined Operations

: Healthcare facilities benefit from efficient, secure communication that streamlines workflows and enhances overall operational efficiency.

Safety and Security

: Motorola Solutions helps maintain a safe environment, ensuring that staff and patients are well-protected through advanced communication and surveillance technology.
Learn more about Motorola's impact in the Healthcare industry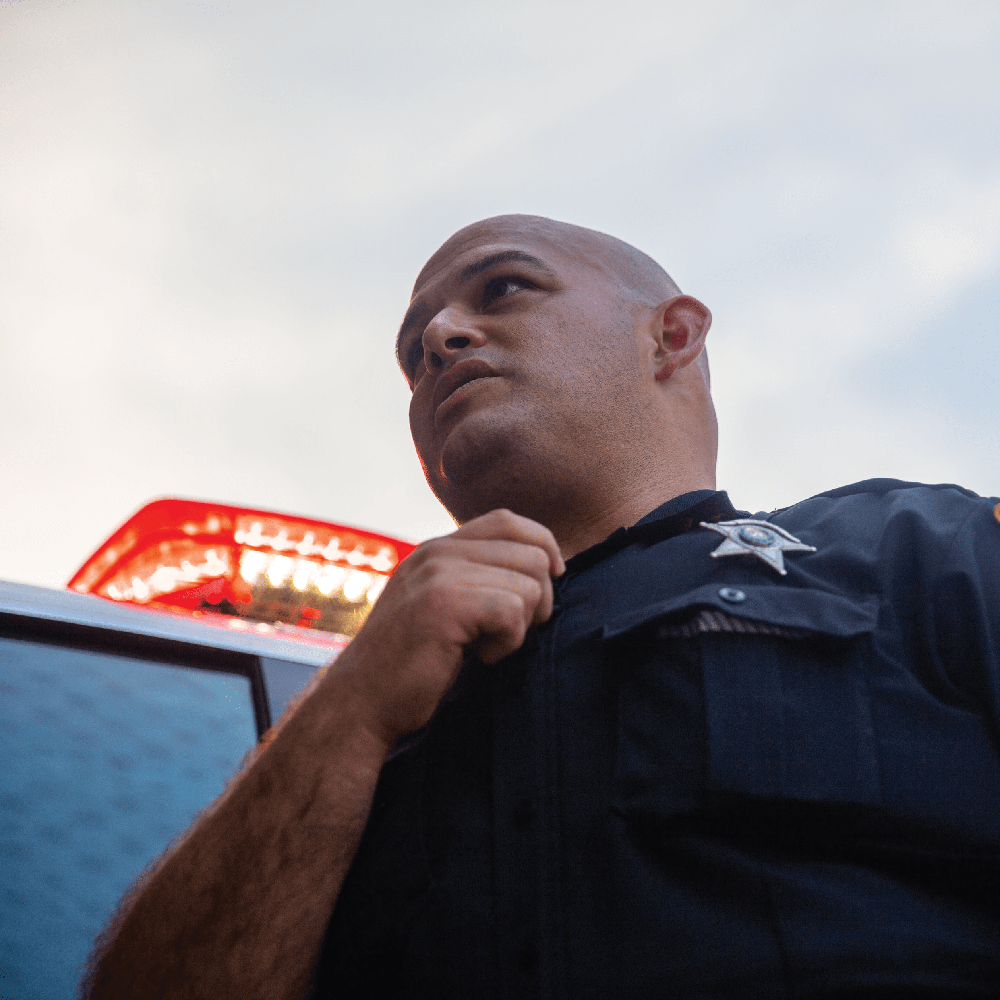 Montgomery County Case Study
Industry: Law enforcement
Real-time crime center empowers first responders with unified public safety technology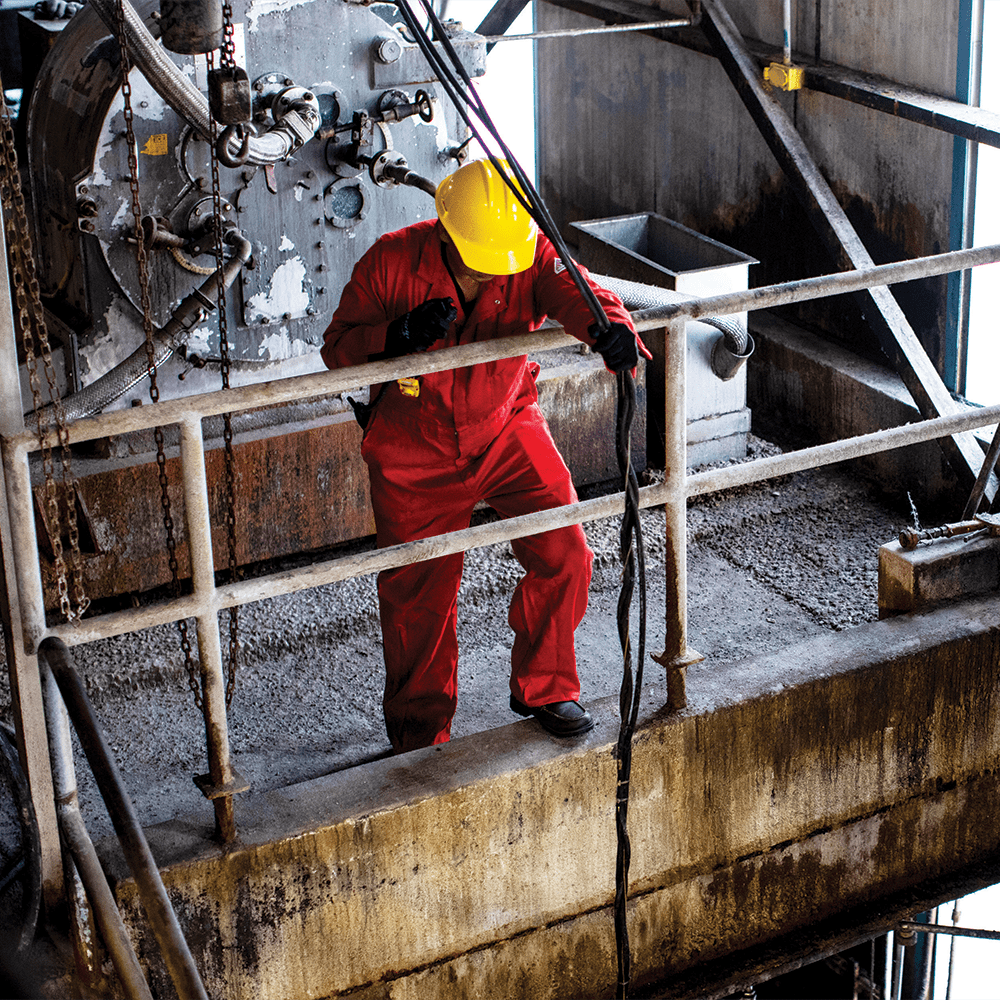 Nova Scotia Power
Industry: Utilities
MOTOTRBO™ Capacity Max powers largest electricity restoration effort in utility's history.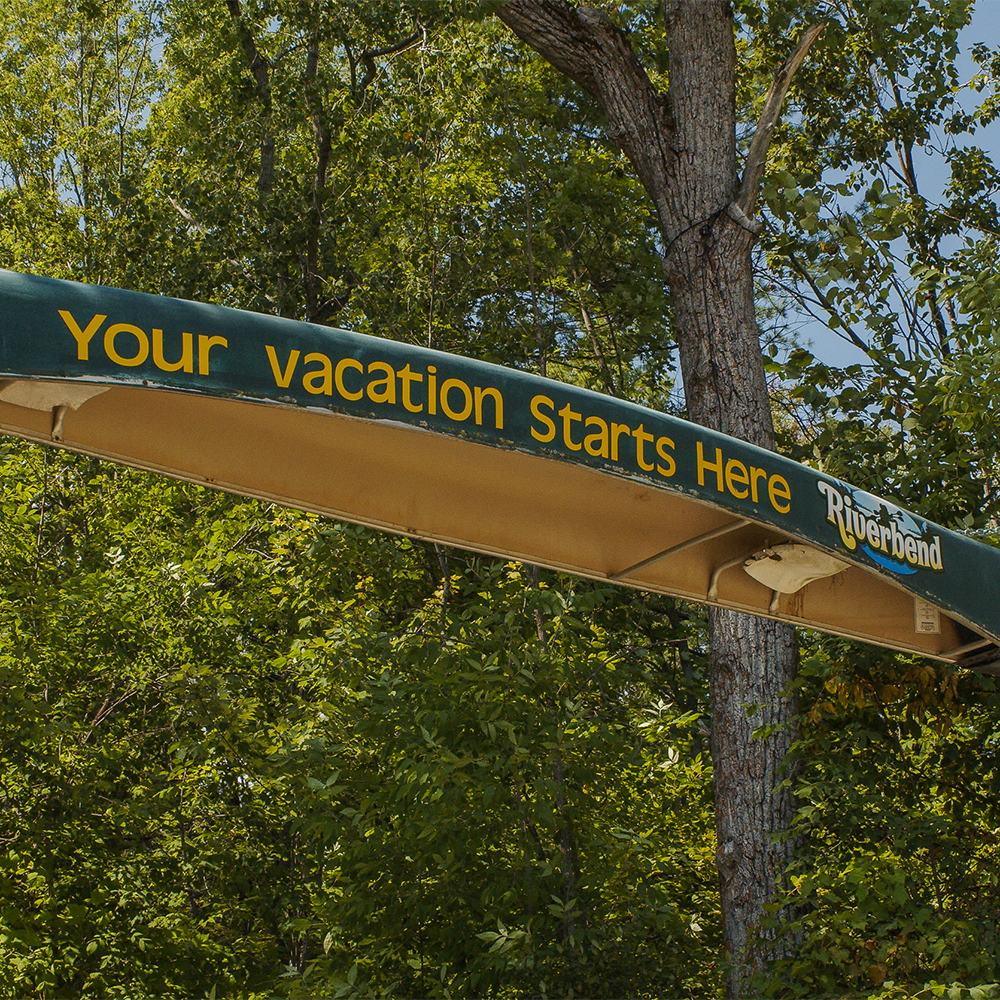 Riverbend Campground & Canoe Rental
Industry: Outdoor Recreation
Instant and reliable communications increases efficiency and safety across the wilderness with WAVE PTX
Important Links
Get help with Motorola Solutions products and services, browse resources, and more!