Unleashing Smart Security Solutions for Businesses
LenelS2 is a prominent leader in the commercial security industry, offering a comprehensive suite of products and services designed to safeguard businesses of all sizes. Their innovative solutions encompass access control, video surveillance, and integrated security systems, empowering organizations to achieve unmatched security and operational efficiency.
What Sets LenelS2 Apart
LenelS2 stands out as a commercial security industry leader through its unwavering commitment to innovation. They offer a seamless integration of access control and video surveillance, creating a powerful synergy for holistic security management. LenelS2's solutions are highly scalable, ensuring they meet the unique needs of various industries and business sizes. The company's dedication to customer satisfaction, alongside their strong partnerships, sets them apart, offering a complete security ecosystem.
In the healthcare sector, where privacy and security are paramount, LenelS2 has emerged as a crucial partner. Their cutting-edge access control systems and integrated security solutions have redefined security standards for healthcare facilities. With a focus on comprehensive access control, enhanced patient safety, and scalability, LenelS2 empowers healthcare institutions to safeguard their sensitive environments effectively.
Comprehensive Access Control

: LenelS2's access control systems are tailored for healthcare facilities, ensuring restricted access to sensitive areas.

Enhanced Patient Safety

: Integrated solutions enhance patient safety, providing real-time monitoring and immediate response capabilities.

Scalability

: Solutions cater to the complex needs of single clinics to large medical campuses.
Learn more about LenelS2's impact in the Healthcare sector:
Learn More
In the dynamic world of education, creating a safe and secure learning environment is a top priority. LenelS2's integrated security systems have made a significant impact on educational institutions worldwide. Their solutions address campus security, visitor management, and integration with student management systems, offering a holistic approach to educational security and efficiency.
Campus Security

: LenelS2 systems protect students, staff, and assets across educational institutions.

Visitor Management

: Streamlined visitor registration and tracking ensure a secure learning environment.

Integration with Student Management

: Seamlessly integrates with student databases for precise access control and attendance tracking.
Learn more about LenelS2's impact on the Education vertical: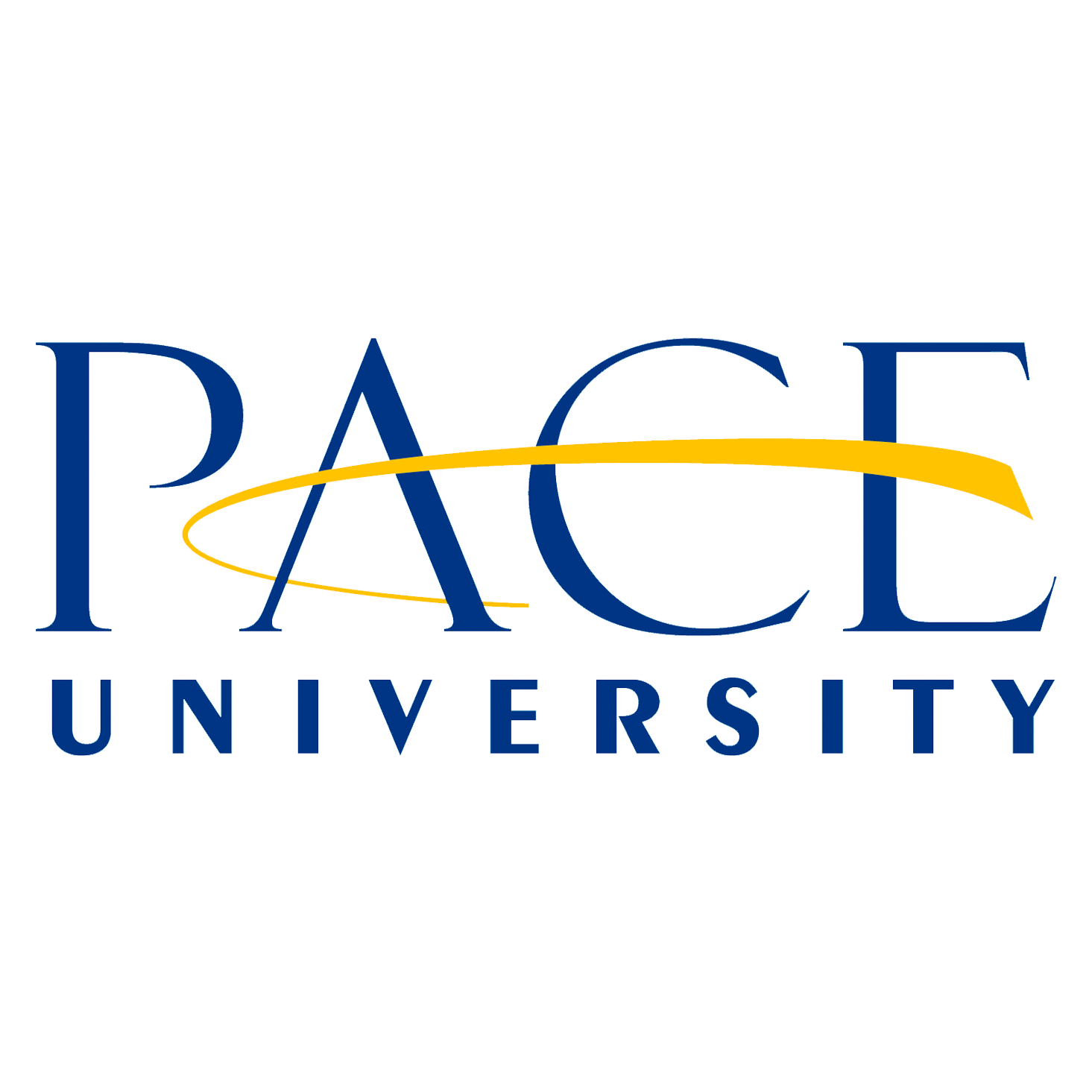 Pace University
Pace University standardizes access control — LenelS2 solutions enable system expansion across multiple campuses.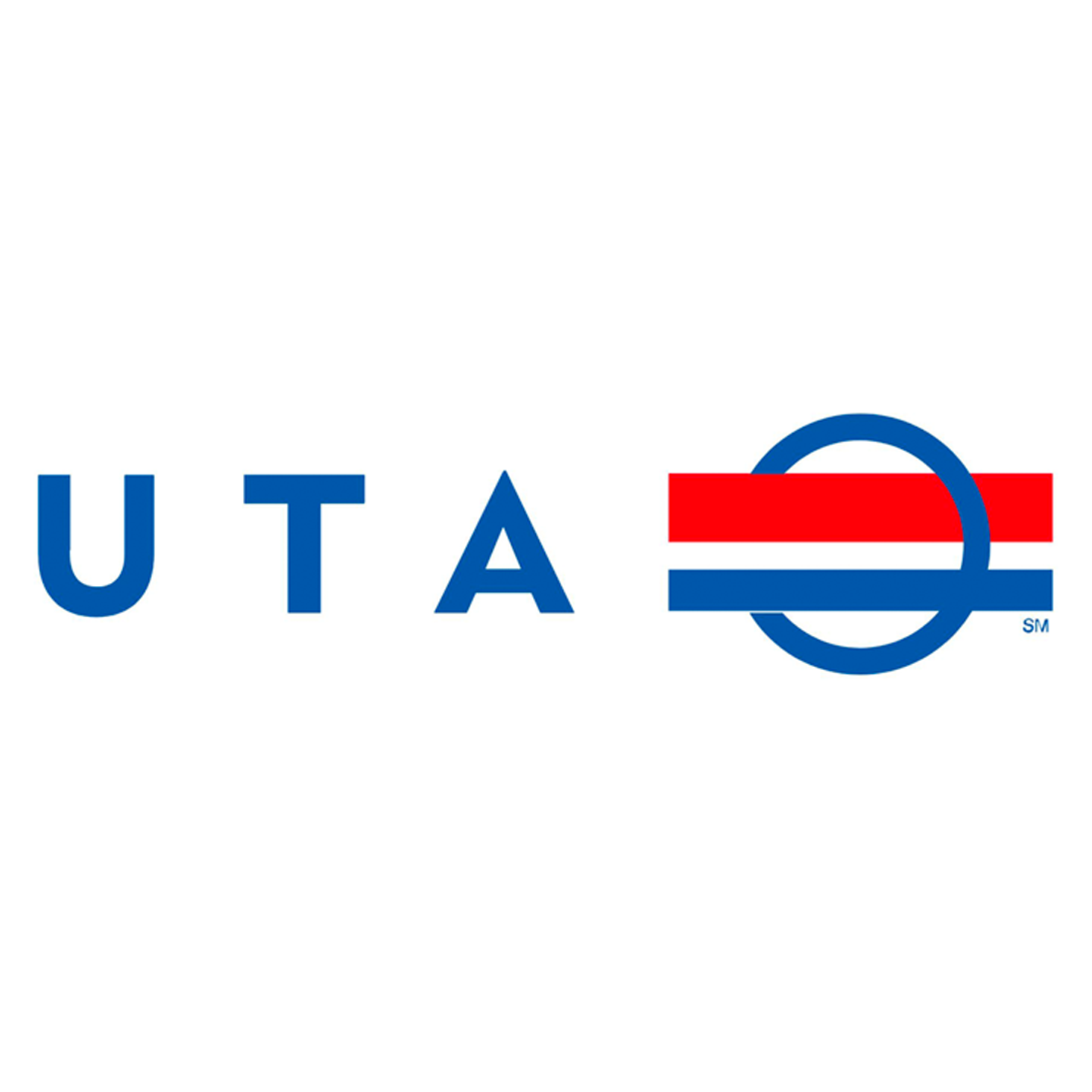 Utah Transit Authority
Utah Transit Authority upgrades access control — transition to LenelS2 solution made easy with existing Mercury hardware.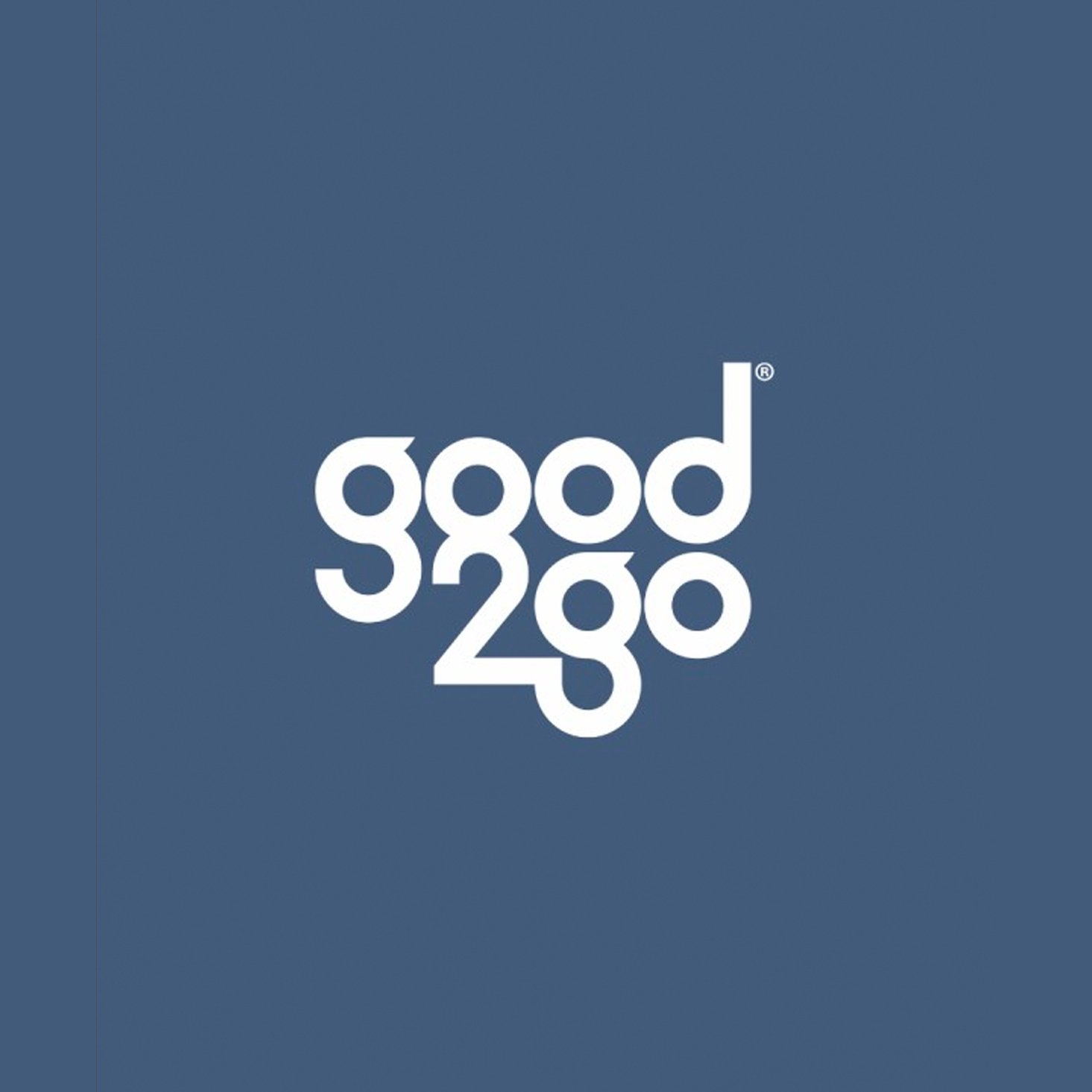 Good2Go
Good2Go Unlocks a New Restroom Experience — solution for retailers and consumers integrates mobile app with LenelS2 system
Important Links
Get help with LenelS2 products and services, browse resources, and more!