Allegion helps keep people safe where they live, work and visit.
Allegion is a leading brand in the security industry, specializing in providing innovative solutions for commercial security. Their extensive range of products and services includes access control systems, door hardware, electronic locks, exit devices, and biometric solutions. With a focus on enhancing security, convenience, and efficiency, Allegion caters to the needs of various industries and organizations.
Key Industries
Allegion's comprehensive security solutions make a significant impact across diverse industries. Their expertise ensures enhanced safety, secure access, and efficient management in healthcare, education, property management, manufacturing, government, transportation, utility, and data center environments.
Healthcare
Allegion has a strong presence in the healthcare industry, offering specialized security solutions that cater to the unique needs of healthcare facilities. Here are some key aspects of Allegion's work in the healthcare industry:
Enhanced Patient Safety
Allegion provides access control systems and specialized door hardware designed to enhance patient safety in healthcare environments. Their solutions enable secure access to restricted areas, such as patient rooms, medication storage areas, and operating theaters, ensuring that only authorized personnel can enter.
Compliance with Regulations
Allegion understands the importance of compliance with healthcare regulations and standards. They offer solutions that help healthcare facilities meet regulatory requirements, such as HIPAA (Health Insurance Portability and Accountability Act) and HITECH (Health Information Technology for Economic and Clinical Health) Act, by implementing robust security measures and ensuring the protection of sensitive patient data.
Seamless Integration
Allegion's security solutions are designed for seamless integration with other healthcare systems and technologies. They provide interoperable solutions that can be easily integrated with electronic medical records (EMR) systems, nurse call systems, and other hospital management systems, enhancing overall operational efficiency and workflow.
Learn More
Higher Education
In the higher education sector, Allegion provides comprehensive security solutions that address the unique challenges faced by colleges and universities. Here are some key aspects of Allegion's work in the higher education industry:
Campus Security Solutions
Allegion offers a range of security solutions specifically designed to create secure campus environments for students, faculty, and staff. These solutions include access control systems, electronic locks, and door hardware that enhance security and control access to buildings, dormitories, classrooms, and sensitive areas within the campus.
Integration and Scalability
Allegion's solutions are designed to integrate seamlessly with existing campus security systems, including video surveillance, emergency notification systems, and student identification systems. This integration allows for centralized monitoring and management, providing a holistic approach to campus security. Additionally, Allegion's solutions are scalable, accommodating the evolving security needs of growing educational institutions.
Focus on Student Safety and Experience
Allegion prioritizes student safety and experience in their solutions. They offer features such as mobile access, touchless entry, and user-friendly interfaces that enhance convenience for students while maintaining a high level of security. These solutions contribute to creating a safe and welcoming campus environment, promoting a positive student experience.
Learn More
Customer Stories/Case Studies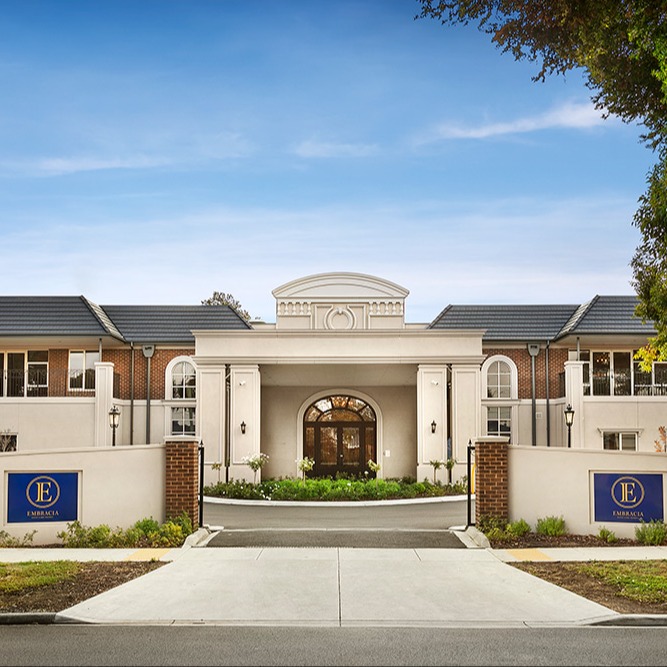 Embracia Aged Care
Door furniture and security are incorporated to match the high standards of this luxurious facility.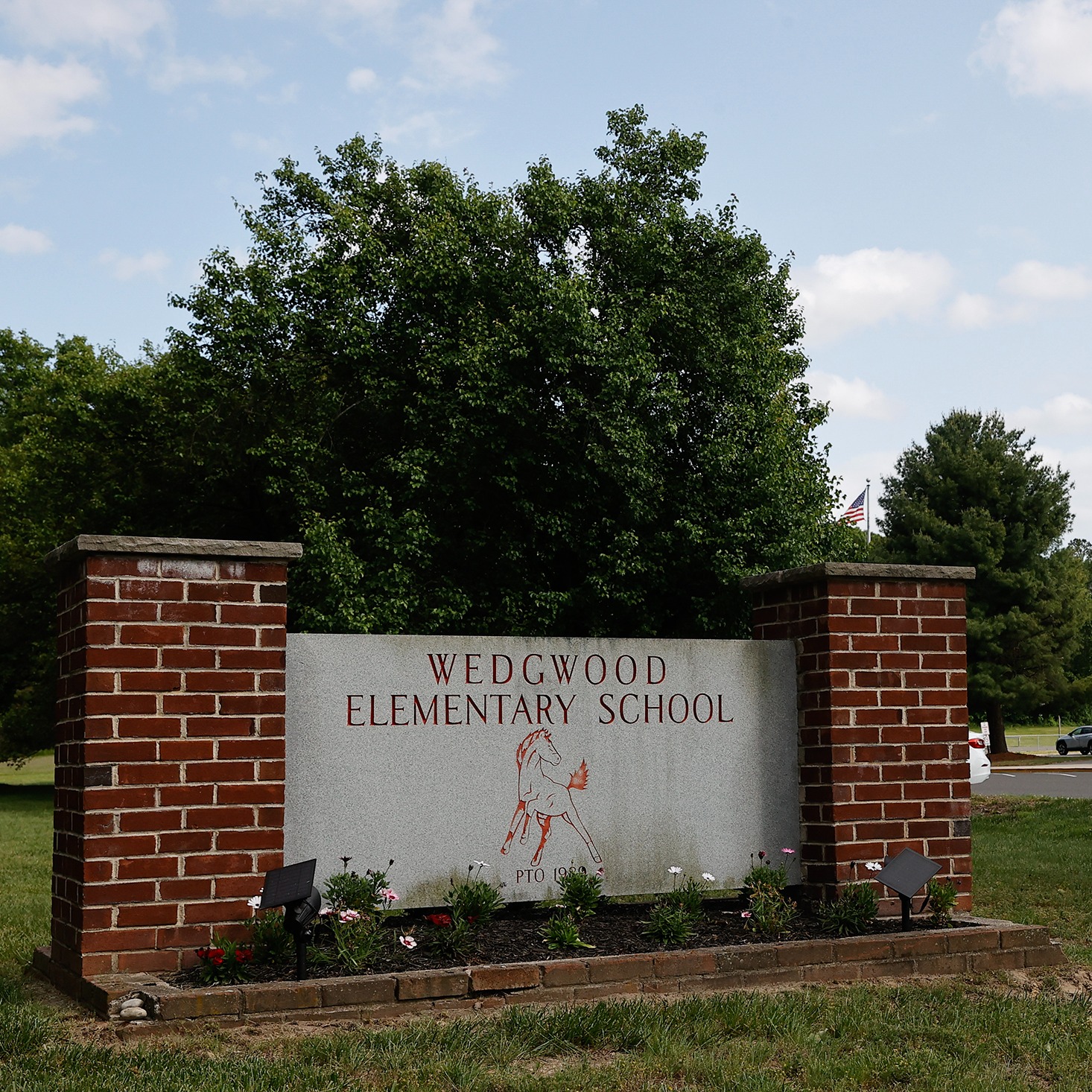 Wedgewood Elementary School
K-12 school gets peace of mind
thanks to perimeter security solution from Allegion.
Mount Holyoke College
A progressive adopter of security technologies, Mount Holyoke prepares for a contactless—and soon mobile— experience on campus.
Important Links
Get help with Allegion's products and services, browse resources, and more!