Your Gateway to Modern Commercial Security Solutions
Brivo is a key player in the commercial security industry, offering innovative cloud-based access control and security solutions. Their suite of products and services empowers businesses to safeguard their premises effectively, featuring advanced access control systems and intelligent security management.
What Sets Brivo Apart
Brivo's prominence in the commercial security industry stems from their cutting-edge cloud-based approach and unwavering dedication to seamless integration. Their unique strengths encompass the convenience of cloud solutions, featuring flexibility, scalability, and remote management, eliminating the need for on-site infrastructure. Furthermore, they prioritize an intuitive user experience with user-friendly interfaces and robust reporting tools, making security management effortless. Brivo also excels in integration, seamlessly merging with other security systems, enabling businesses to establish comprehensive security ecosystems.
In the finance sector, Brivo's advanced access control solutions play a pivotal role in protecting critical financial assets, ensuring regulatory compliance, and improving operational efficiency. Their impact includes:
Asset Protection

: Brivo's access control technology safeguards financial assets by controlling access to sensitive areas within banks and financial institutions.

Regulatory Compliance

: The system assists in meeting strict regulatory requirements by providing audit trails and access logs, ensuring data security.

Efficiency and Productivity

: Brivo's solutions streamline security processes, allowing financial organizations to focus on core operations, ultimately enhancing efficiency and productivity.
Learn more about Brivo's impact in the Finance sector:
Learn More
Brivo has significantly impacted the healthcare industry by providing tailored access control solutions that enhance security, streamline operations, and protect sensitive patient data. Their contributions include:
Patient Data Security

: Brivo's access control systems help safeguard patient data by ensuring that only authorized personnel can access restricted areas.

Visitor Management

: The system simplifies visitor registration and access control within healthcare facilities, improving security and compliance.

Integration with Healthcare Systems

: Brivo seamlessly integrates with healthcare software and systems, creating a comprehensive security ecosystem that enhances patient care and safety.
Learn more about Brivo's impact in the Healthcare industry: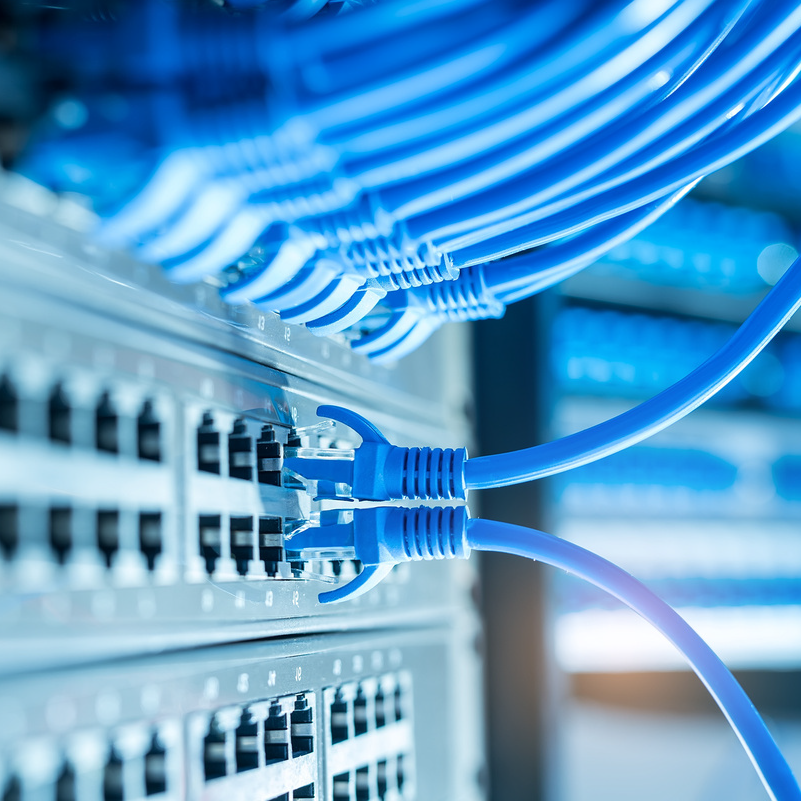 Calculating a growth trajectory with more secure IT
One-stop IT firm I Divide By Zero Technical Services (IDBZ) focuses on growth by hardening security.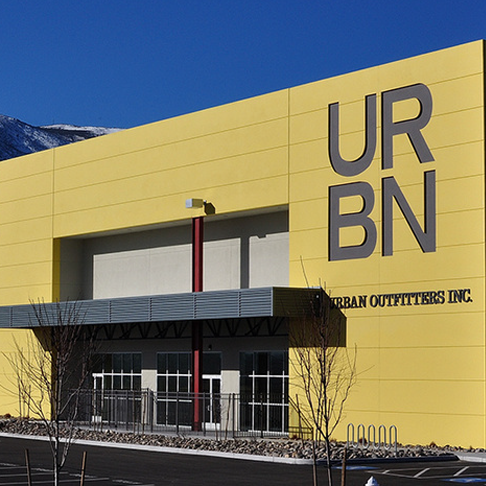 Urban Outfitters secures its supply chain centers with the cloud
URBN's switch to Brivo improved user experience, eased operations and reduced costs.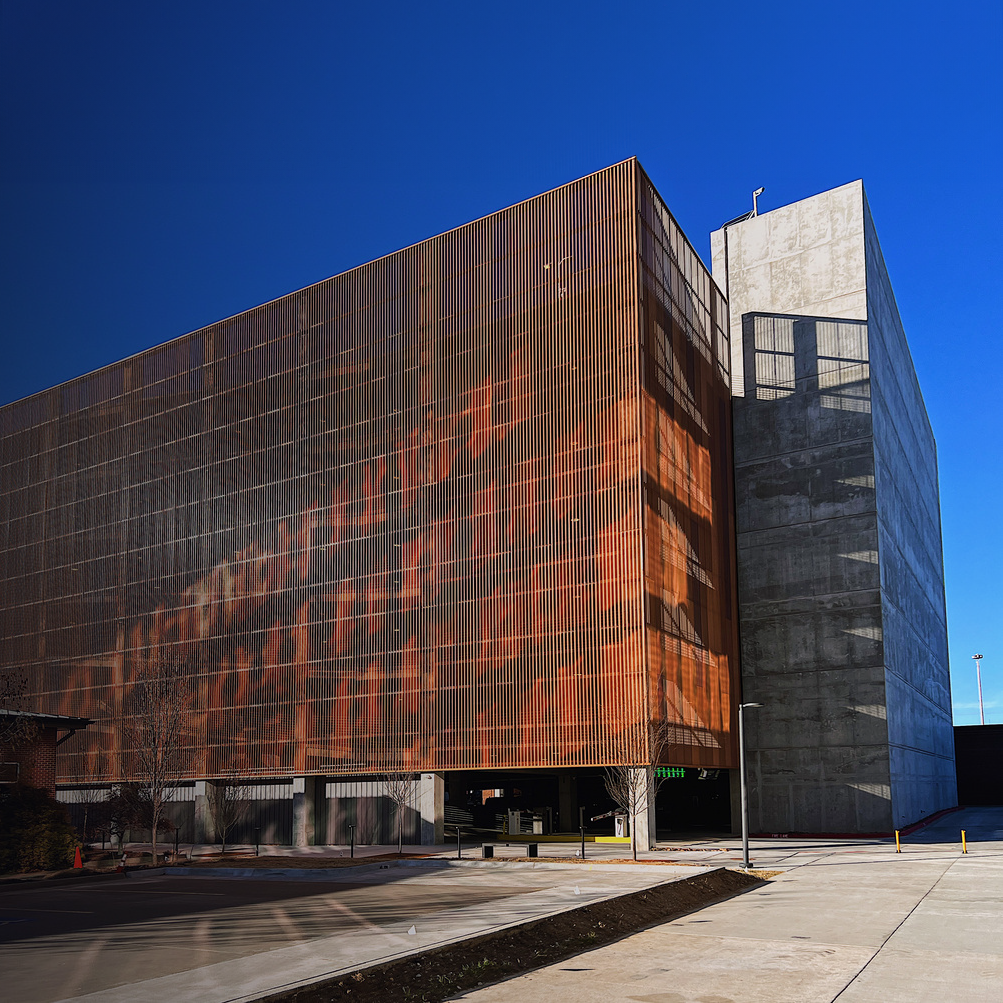 Ledger & Parkable create an innovative parking garage user experience
Ledger, a modern, mixed-used destination workplace, demands a leading user experience.
Important Links
Get help with Brivo's products and services, browse resources, and more!