Advanced Solutions for Smarter Commercial Protection
DSC (Digital Security Controls) is a renowned name in the commercial security industry, offering a wide range of innovative security solutions and products. Their offerings are tailored to enhance security, monitoring, and access control for businesses of all sizes. DSC provides cutting-edge alarm systems, intrusion detection solutions, and access control technologies, empowering commercial clients to achieve robust and efficient security for their properties.
Why DSC?
What sets DSC apart in the commercial security industry is their long-standing commitment to innovation and reliability. They offer a comprehensive suite of security solutions that redefine intrusion detection, alarm systems, and access control. DSC's security products are known for their precision, flexibility, and seamless integration capabilities, making them a trusted choice for businesses looking for state-of-the-art security solutions.
In the fast-paced world of retail, where security, loss prevention, and customer safety are paramount, DSC has emerged as a crucial partner. Their advanced alarm systems and intrusion detection solutions have made a significant impact in retail settings. DSC's technology is designed to ensure the security of retail stores, enhance loss prevention efforts, and provide a safe shopping experience for customers.
Precise Intrusion Detection

: DSC's alarm systems offer highly accurate intrusion detection to protect retail stores.

Access Control

: Advanced access control technologies help retailers manage entry and exit points efficiently.

24/7 Monitoring

: DSC's solutions provide round-the-clock monitoring, supporting loss prevention and overall store security.
Learn more about DSC's Commercial Security Systems for Large Retail/Office Buildings:
View Brochure
In the critical field of healthcare, where patient and staff safety, privacy, and compliance are paramount, DSC plays a vital role. Their intrusion detection systems and access control solutions enhance the safety of healthcare facilities. DSC ensures controlled access to sensitive areas, privacy protection, and seamless integration with healthcare systems and protocols.
Patient and Staff Safety

: DSC's intrusion detection systems contribute to a safer healthcare environment.

Access Control

: Controlled access safeguards sensitive areas, ensuring patient privacy.

Integration

: Integration with healthcare systems and protocols provides a comprehensive approach to security and compliance.
Learn more about DSC's products for the Healthcare sector:
Learn More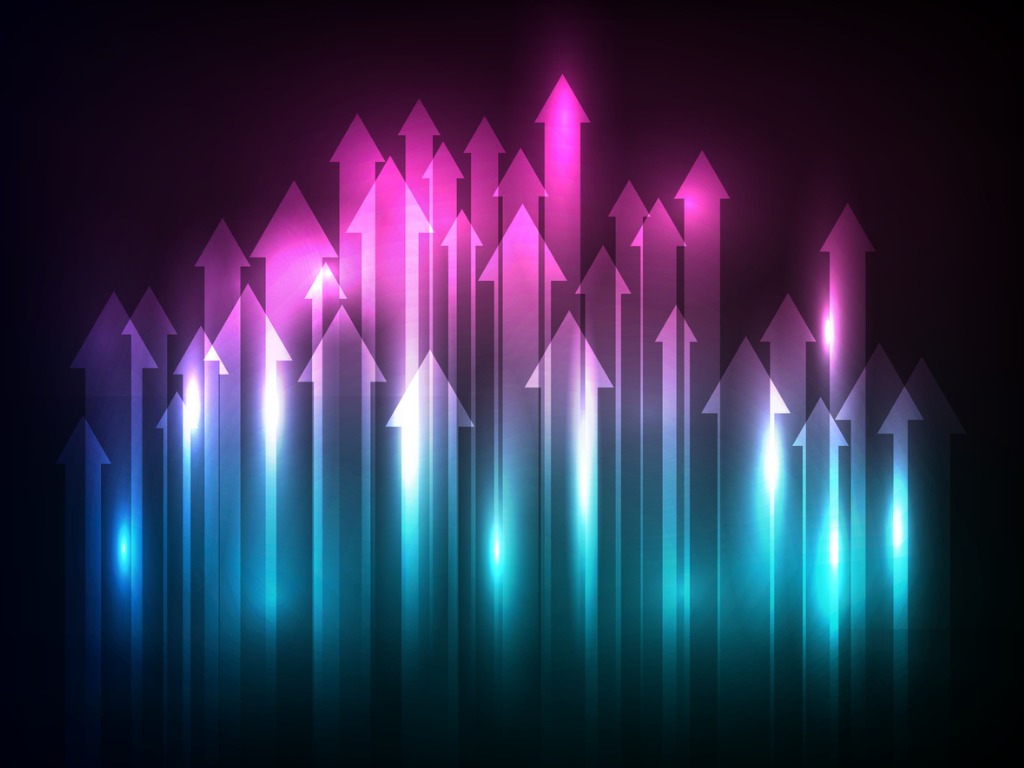 The Rise of Wireless Systems for Commercial Intrusion Detection
Learn about the changes in the wings with the advent of 5G and new disruptions in the security industry.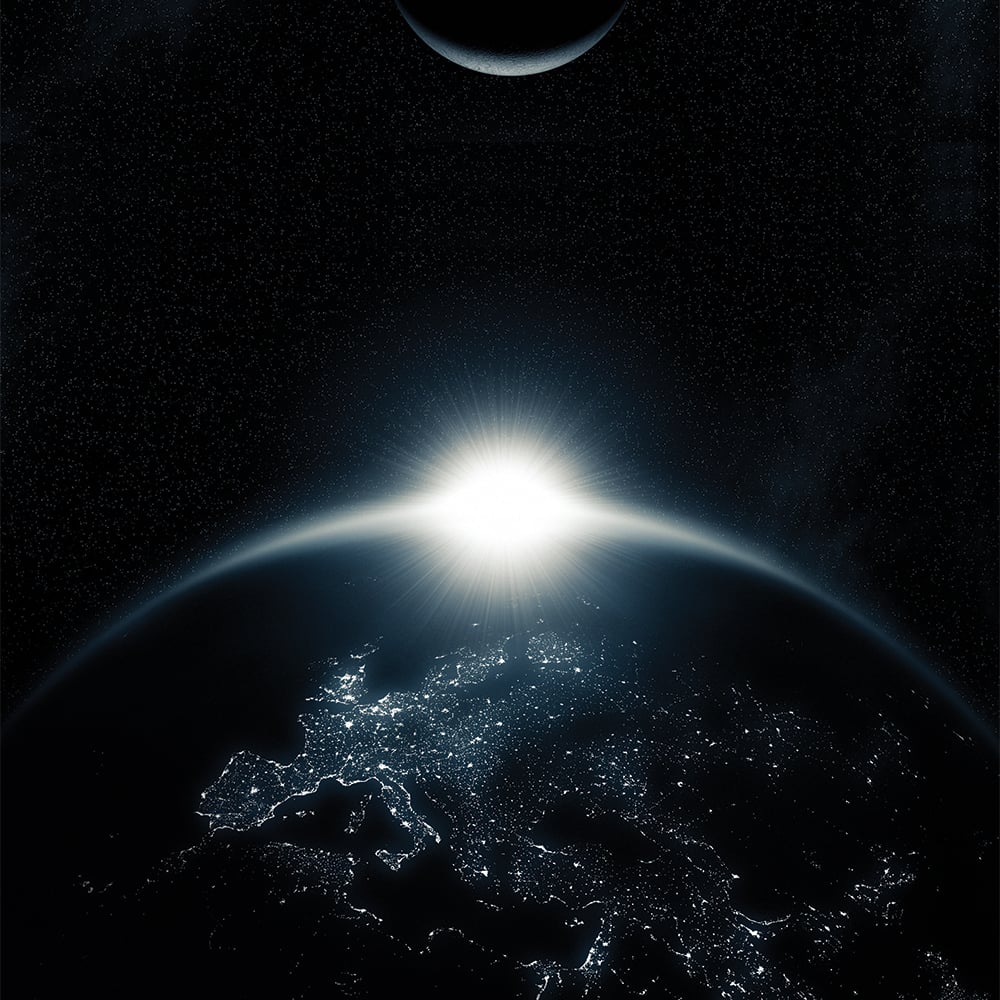 Sunrise: Securing the Future with LTE
Learn about the changes in the security industry as companies perpare to take the leap to LTE (Long-term Evolution).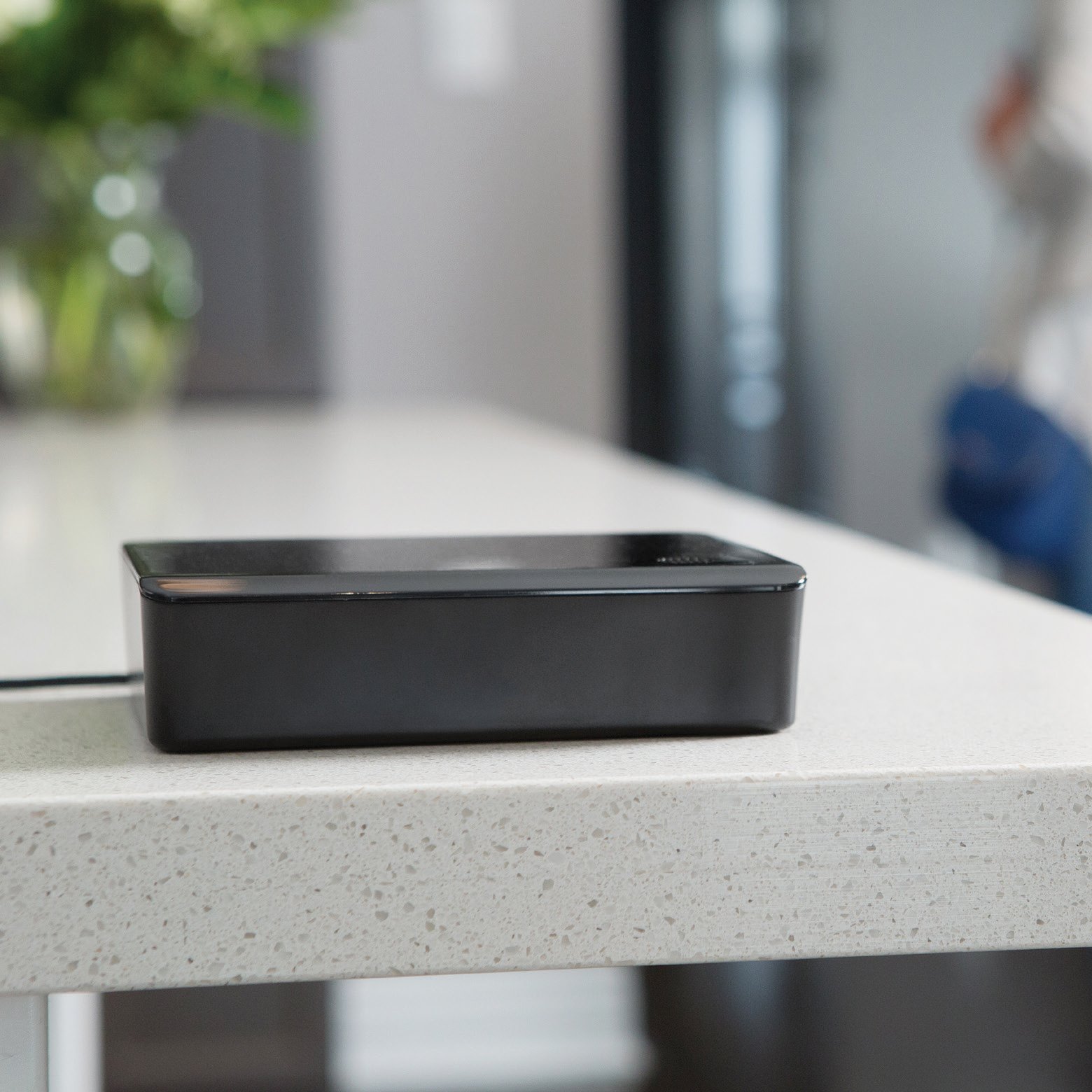 IOTega Wireless Security System
Learn about the implications on the security industry now that people have control over virtually all aspects of their home life by speaking or pushing a button.
Important Links
Get help with DSC products and services, browse resources, and more!