Revolutionary Intercom and Communication Solutions
Aiphone is a renowned leader in commercial security, specializing in innovative intercom and communication solutions. Their product portfolio caters to a wide range of industries, enhancing security, communication, and access control. Aiphone offers dependable intercom systems, video entry systems, and paging solutions, designed to ensure safety and efficiency in commercial environments.
Why Aiphone?
Aiphone distinguishes itself in the commercial security industry through unwavering dedication to innovation and reliability. Their intercom and communication systems provide seamless access control and communication solutions for businesses. Aiphone's user-friendly designs and integration capabilities set them apart, ensuring secure and efficient communication within a variety of commercial settings. Their commitment to meeting unique customer needs positions them as a leading choice in the field.
In the hospitality industry, creating a safe and seamless experience for guests is vital. 2N's intercom and access control solutions have revolutionized guest access and security in hotels and resorts. With offerings including guest access control, video verification, and improved employee efficiency, 2N enables hospitality establishments to provide secure and welcoming environments for their guests.
Campus Security

: Aiphone's systems enhance security in educational institutions, allowing for secure entry and instant communication.

Visitor Management

: Efficiently register and manage visitors, promoting a safe and focused learning environment.

Emergency Notifications

: Promptly notify staff and students during critical situations, enhancing overall safety on campus.
Learn more about Aiphone's impact in the Education industry:
Learn More
In the finance sector, Brivo's advanced access control solutions play a pivotal role in protecting critical financial assets, ensuring regulatory compliance, and improving operational efficiency. Their impact includes:
Patient and Staff Safety

: Aiphone's intercom systems enhance safety by enabling instant communication between patients and medical staff.

Visitor Management

: Efficiently screen and manage visitors, ensuring only authorized individuals access sensitive areas.

Emergency Response

: Quick and reliable communication during emergencies helps save lives and improve overall healthcare security.
Learn more about Aiphone's impact in the Healthcare sector:
Learn More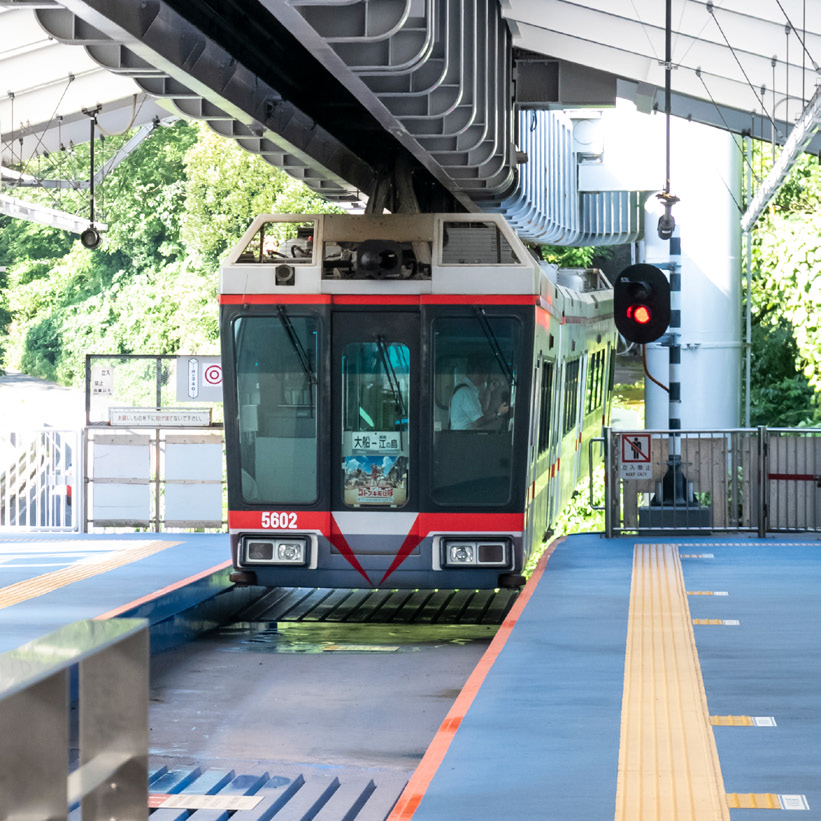 Shonan Monorail in Japan
Aiphone help monorail company to communicate between the Shonan Enoshima station and the ticket office at the Ofuna station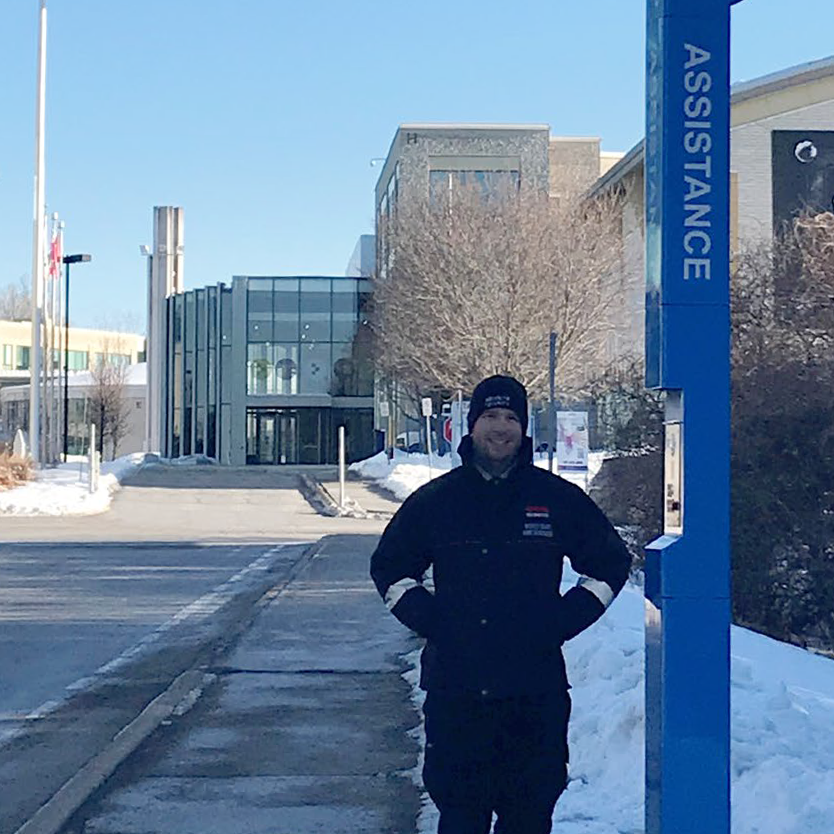 Emergency Stations at La Cité College
Aiphone emergency towers with IX Series intercom stations enable a distressed student to directly have a two-way conversation with campus officers.
MarinHealth Medical Center
This state‑of‑the‑art hospital needed a comprehensive system to meet their various communication needs.
Important Links
Get help with Aiphone products and services, browse resources, and more!