Is your organization looking for a more flexible and open video surveillance system?
What makes Milestone unique is our open platform approach. Milestone allows you to build best-of-breed solutions connecting the latest technology and innovation available now and in the future.
Milestone and our community of partners allow you to adapt to the ever-evolving security and data landscape more easily as we offer:
Freedom of choice on all components of your surveillance system
Supporting 10,000+ cameras and edge devices
Integrate with over 3,500 leading technology partners that incorporate into our platform to enhance your system.
Healthcare
Secure your hospital, staff and patients.
Explore how hospitals can remain safe and secure by using our proven video technology to protect staff and patients.
Identify areas of concern and act instantly
Advanced system, simple use
Security you can count on
Education
Create safer, more productive environments
Discover how educational administrators, security professionals, and IT staff can proactively enhance safety and improve environments.
React quickly to events such as intrusions or bullying
Prevent vaping
Manage parking and traffic
Ensure the right access
Customer Stories/Case Studies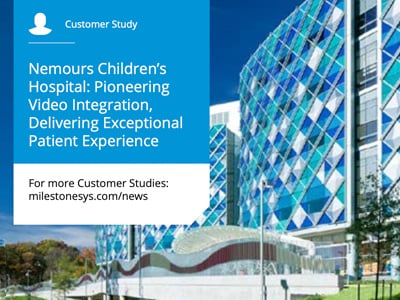 In addition to traditional security and monitoring functions, Milestone Systems' open platform video management system at Nemours Children's Hospital delivers unique services to radiology and cardiology units, behavioral health clinics, perinatal care and more.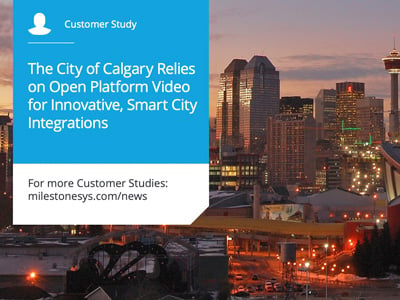 With a population of nearly 1.2 million, Calgary is the largest city in the Canadian province of Alberta and is Canada's third-largest municipality. Consistently recognized for its high quality of life, The Economist ranked Calgary as the fourth most livable city in the world in its 2018 Global Livability Ranking.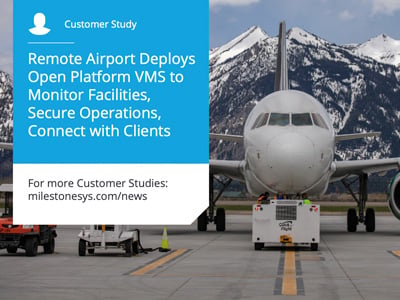 On the wilderness edge, the remote airport at Jackson Hole, Wyoming deploys open platform video to monitor its facilities, secure operations, and connect with clients.
Support from Security 101®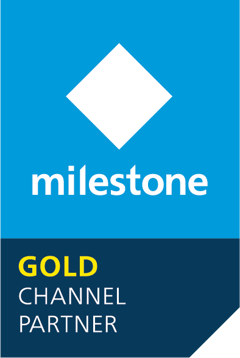 We are an authorized dealer for all products we install. Your business and your department can count on factory-trained and certified TEAM101™ expert technicians who are regularly reviewed and evaluated for integrity and compliance. Nothing is more important than our commitment to "fanatical" customer service with our clients. For support or technical assistance with products and installations please contact your local office directly.
Important Links
With Milestone, you have the software, hardware, and services to build the customized video technology solutions your business needs today – and tomorrow.
You can visit the Milestone website from the following links: