Is your organization looking for a more flexible and open video surveillance system?
What makes Milestone Systems unique is our open platform approach. XProtect® by Milestone allows you to build best-of-breed solutions connecting the latest technology and innovation available now and in the future.
Milestone and our community of partners allow you to adapt to the ever-evolving security and data landscape more easily as we offer:
Freedom of choice on all components of your surveillance system
Supporting 13,000+ cameras and devices
Integrate with over 3,000+ leading technology partners that incorporate into our platform to enhance your system.
Healthcare
Secure your hospital, staff and patients.
Explore how hospitals can use video technology to keep staff and facilities safe, and improve patient care.
Safeguard the entire facility
Minimize risk
Remote Patient Monitoring with XProtect® Hospital Assist
Education
Create safer, more productive environments
Discover how educational administrators, security professionals, and IT staff can proactively enhance safety and improve environments.
Respond quickly to incidents such as intrusions or bullying
Detect vaping
License Plate Recognition
Control access points
Customer Stories/Case Studies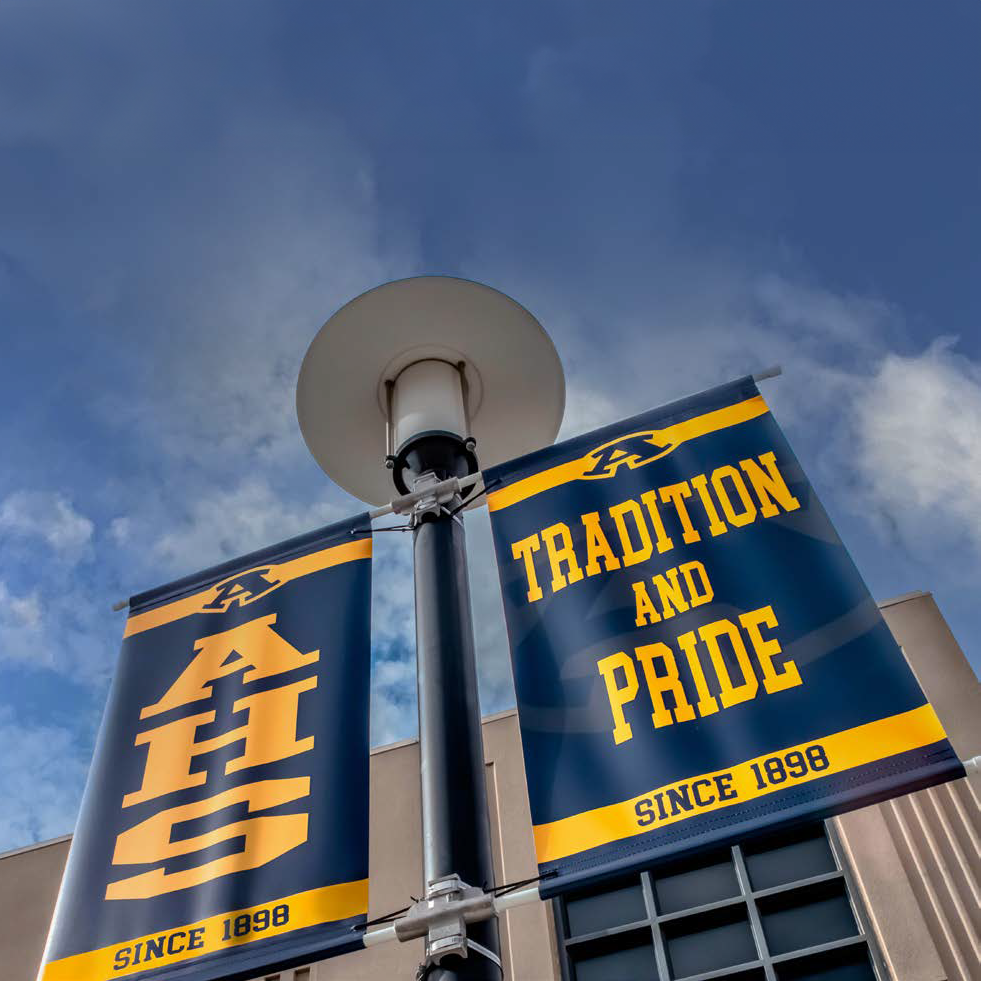 Anaheim Union High School District
California school district installs IP video surveillance across all locations.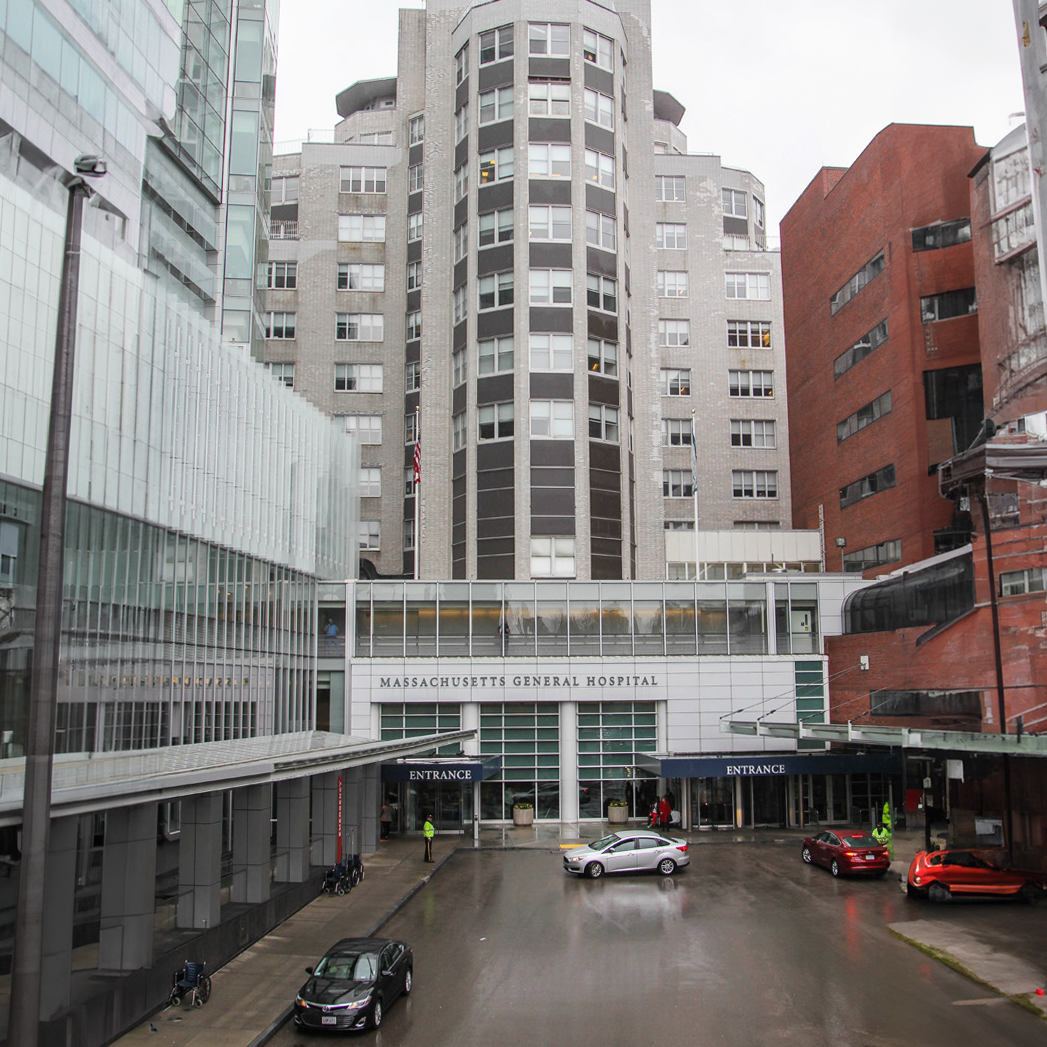 Massachusetts General Hospital
Milestone XProtect video management software (VMS) platform makes efficient and effective video investigation possible.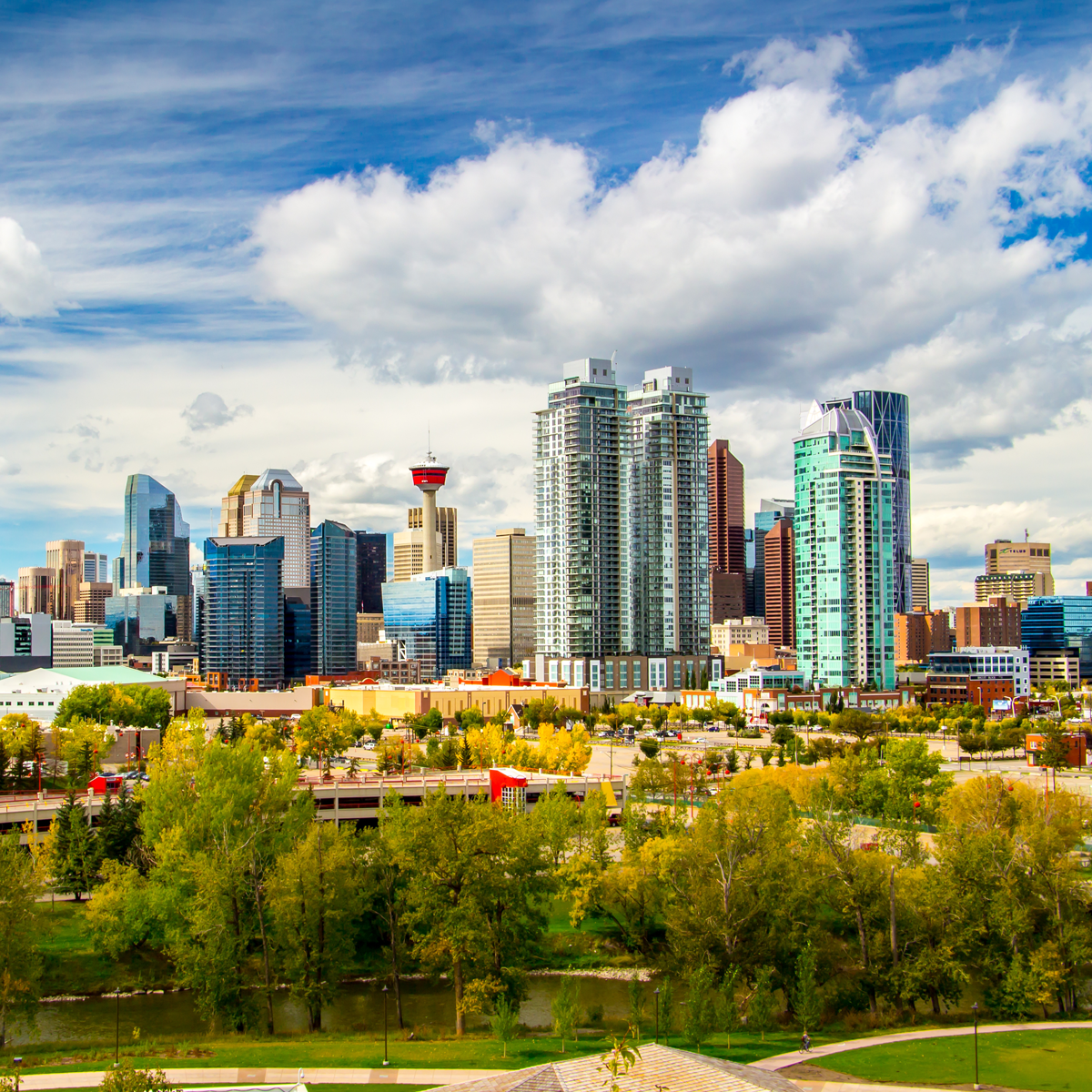 City of Calgary
The city of Calgary relies on open platform video for innovative, smart city integrations.
Support from Security 101®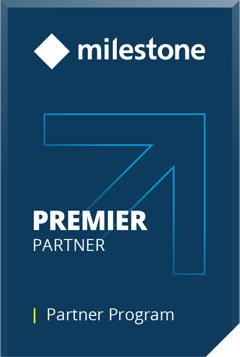 We are an authorized dealer for all products we install. Your business and your department can count on factory-trained and certified TEAM101™ expert technicians who are regularly reviewed and evaluated for integrity and compliance. Nothing is more important than our commitment to "fanatical" customer service with our clients. For support or technical assistance with products and installations please contact your local office directly.
Important Links
With Milestone, you have the software, hardware, and services to build the customized video technology solutions your business needs today – and tomorrow.
You can visit the Milestone website from the following links: