Innovative solutions for unmatched protection.
Honeywell Commercial Security is a renowned leader in the commercial security field, dedicated to providing cutting-edge security solutions to businesses across various industries. From access control and video surveillance to intrusion detection and fire protection, Honeywell Commercial Security delivers customized solutions tailored to meet the unique security needs of each client.
Their commitment to seamless integration, proactive measures, and exceptional customer support makes Honeywell Commercial Security the trusted partner for businesses seeking reliable and effective security solutions.
Key Industries
From healthcare to manufacturing and distribution, Honeywell provides tailored security solutions for your industry.
With a rich heritage of expertise and a commitment to technological innovation, Honeywell offers a comprehensive range of products and services designed to protect assets, enhance safety, and optimize operational efficiency.
In the healthcare industry, Honeywell Commercial Security plays a vital role in safeguarding medical facilities, patients, and staff:
advanced access control systems ensure secure entrances, restricted areas, and protect sensitive patient information
video surveillance solutions monitor critical areas, helping to deter theft and ensure the safety of patients and personnel
intelligent fire detection systems help hospitals and clinics mitigate fire risks and maintain compliance with safety regulations
Trust Honeywell Commercial Security to provide the highest level of security, enabling healthcare professionals to focus on patient care without compromising safety.
Get the Enterprise Location Solutions brochure:
Get the Brochure
Manufacturing & Distribution
In the fast-paced world of manufacturing and distribution, security is crucial for safeguarding valuable assets, optimizing operational efficiency, and preventing unauthorized access. Honeywell Commercial Security excels in providing comprehensive security solutions tailored to this industry's unique challenges:
state-of-the-art access control systems ensure restricted entry, minimize theft, and protect sensitive data
video surveillance solutions monitor critical production areas, deterring potential security breaches
advanced intrusion detection systems, we help manufacturers and distributors enhance safety protocols and protect against unauthorized activities
Honeywell Commercial Security empowers businesses in the manufacturing and distribution sectors to operate with confidence and peace of mind.
Get the NDAA Compliant Video Surveillance Solutions brochure:
Customer Stories/Case Studies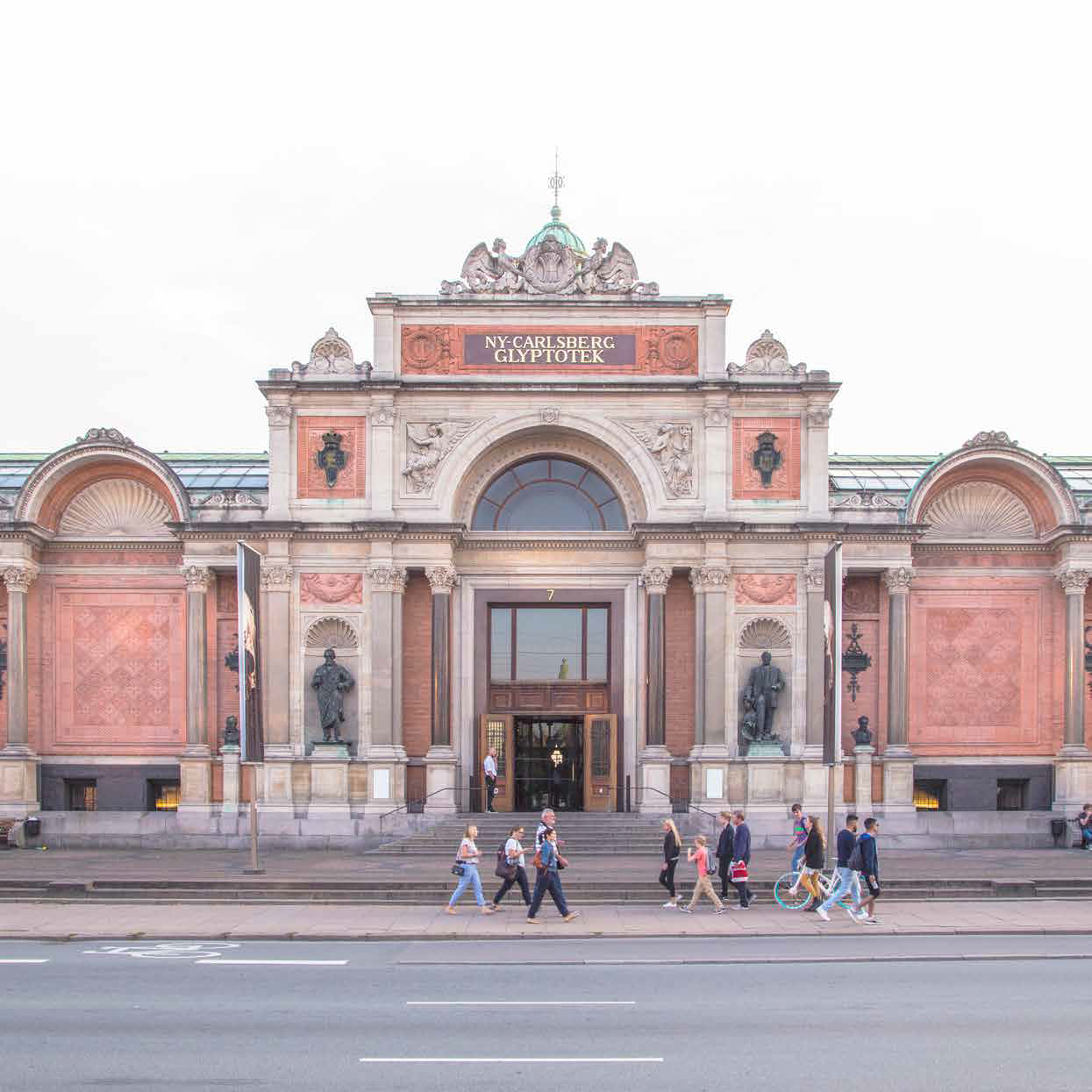 NY Carlsberg Glyptotek Museum
Museum improves comfort while freeing up 20% of maintenance capacity
World-famous Art Museum in Copenhagen boosts comfort performance with Honeywell Forge Digitized Maintenance*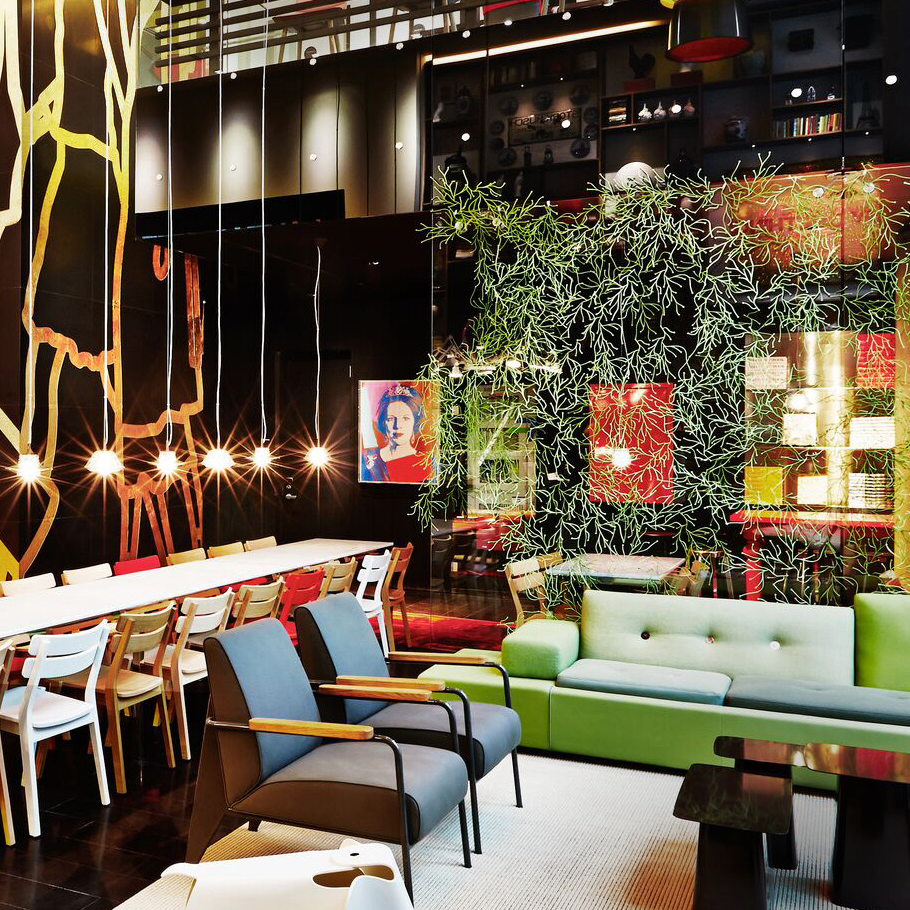 citizenM Sets a New Standard in Hospitality
Hotel deploys BMS that maximizes guest comfort with minimal energy use.
citizenM, an affordable luxury hotel brand with a mission to promote environmental responsibility, deploys a building management system (BMS) that maximizes guest comfort with minimal energy use.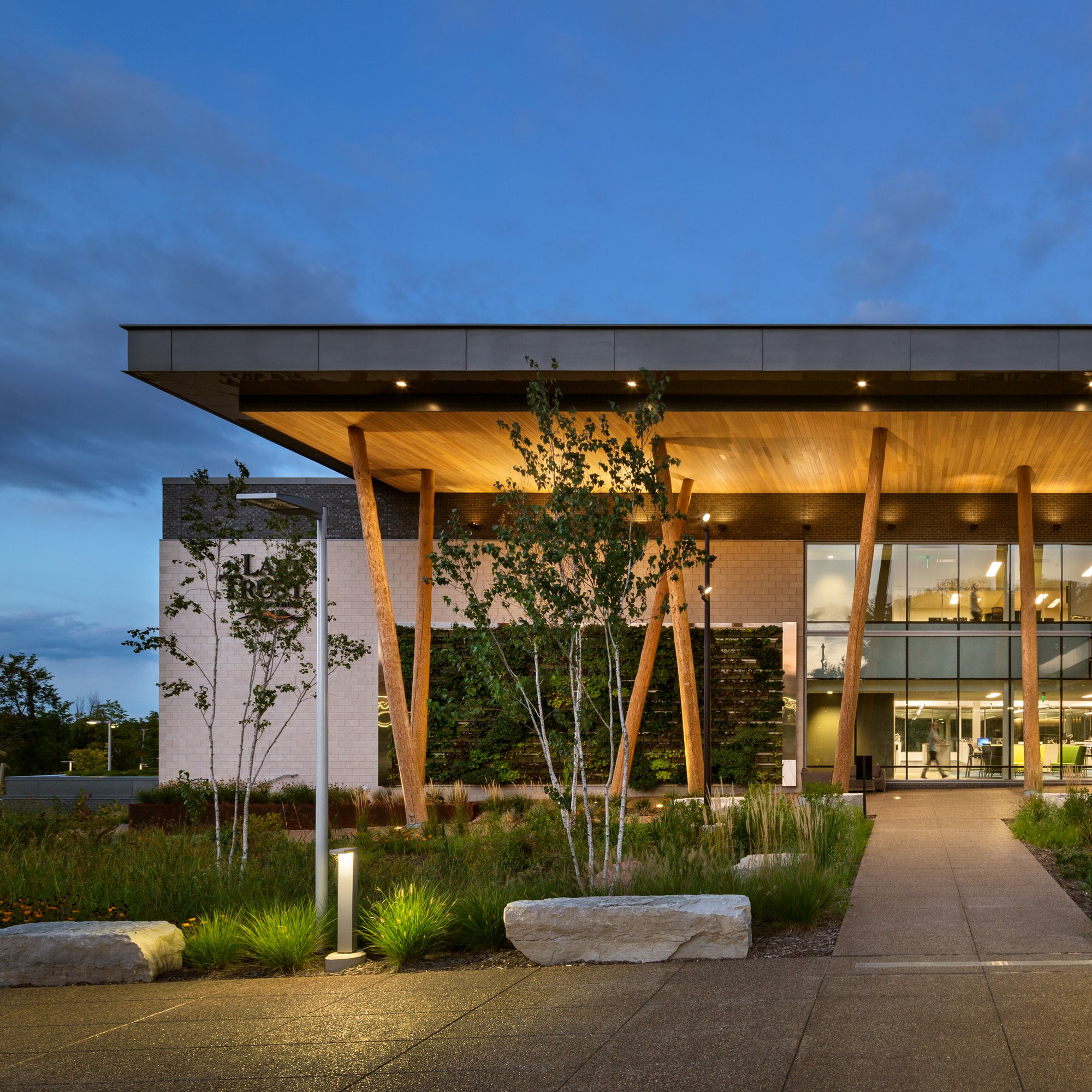 Lake Trust Credit Union Headquarters of Brighton, Michigan
WEBs Building Automation System makes integration smooth and easy.
Lake Trust builds a new headquarters facility that attracts workers and helps them enjoy coming to work without sacrificing energy efficiency.
Important Links
Get help with Honeywell's products and services, browse resources, and more!