Axis offers intelligent security solutions to enable a smarter, safer world.
Over the last 30 years, we have continuously launched innovative, sustainable network products through an open-based platform and expanded partner network. Our network surveillance technology empowers customers to interpret, predict, and respond to situations proactively in a broad spectrum of segments and applications.
Key Technologies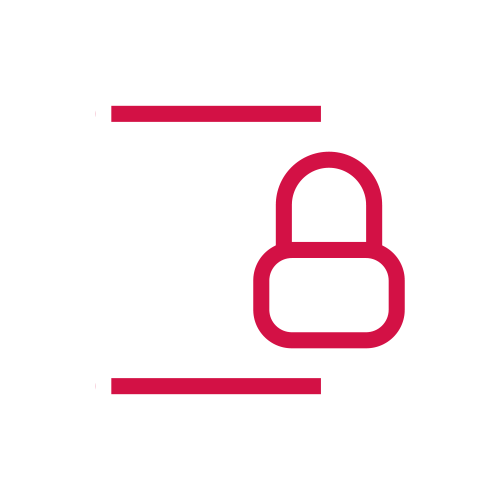 Access Control Solutions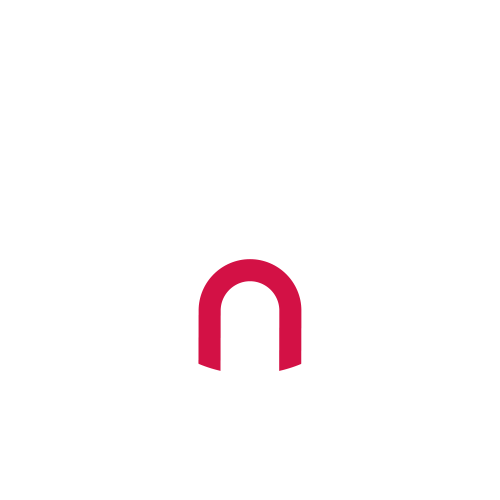 Network Video Solutions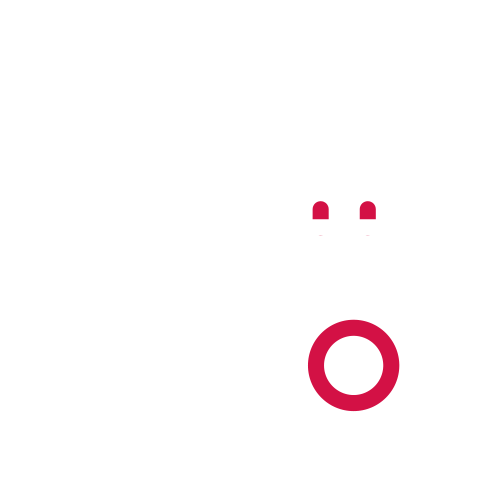 IP Audio Solutions

Customer Stories/Case Studies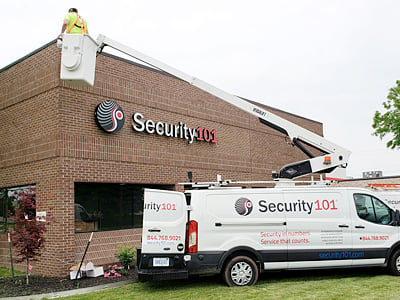 Cameras help curtail rash of burglaries in industrial complex.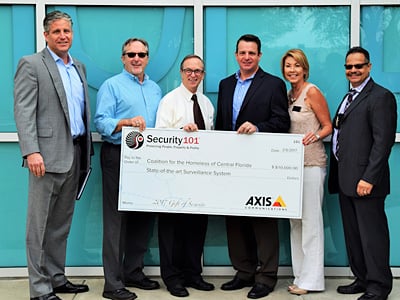 Gift of Security helps tackle the homelessness crisis.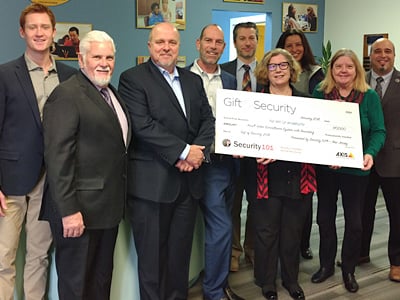 Protecting special needs community with a Gift of Security.
Support from Security 101®
We are an authorized dealer for all products we install. Your business and your department can count on factory-trained and certified TEAM101™ expert technicians who are regularly reviewed and evaluated for integrity and compliance. Nothing is more important than our commitment to "fanatical" customer service with our clients. For support or technical assistance with products and installations please contact your local office directly.
Protect patients, staff, visitors and property from the operating room to the parking garage:
Safeguard hospital staff from workplace violence
Prevent drug diversion and supply theft
Protect infants from abduction or mix-ups
Restrict unwanted visitor access
Communicate hospital-wide with public address
Visualize and communicate with those in distress
Smart Hospitals Brochure
Protect your school with an efficient and reliable network-based security system from Axis to:
Ensure staff and student safety
Deter violence and theft
Minimize vandalism and costly repairs
Easily investigate incidents and identify suspects
Protect your school with educated security solutions
Important Links
Axis Communications maintains an extensive website and online portal for its partners and customers. You can visit the Axis website from the following link:
Recognition
Each year Axis recognizes the best of the best with our Partner of the Year awards, presented during our annual partner event, the Axis Connect & Converge Conference (ACCC). Selected partners have demonstrated exemplary success and loyalty, delivering innovative solutions to meet customer needs. Security 101 has received multiple awards over the past several years.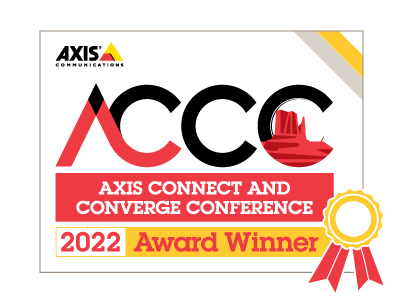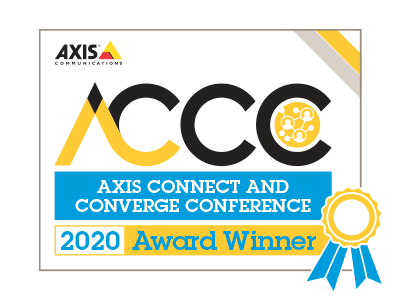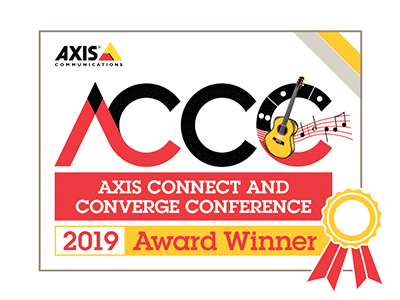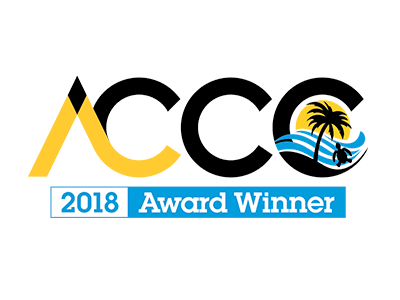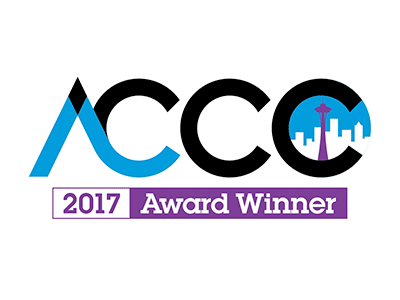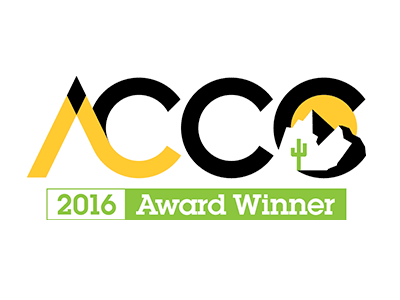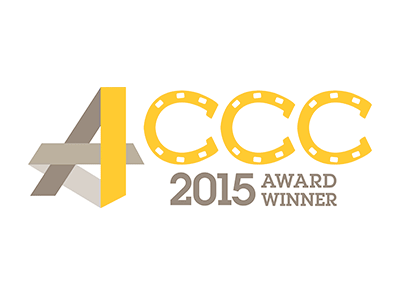 Awards
The following awards are a testament to our long-standing partnership for over a decade with Axis Communications and our commitment to providing our customers with best-in-class security solutions.
2022 Axis Awards
Healthcare Market Partner of the Year
2020 Axis Awards
Social Responsibility Award
2019 Axis Awards
Social Responsibility Award
2018 Axis Awards
Social Responsibility Award
2017 Axis Awards
Banking & Financing Market Partner of the Year
2016 Axis Awards
Healthcare Market Partner of the Year
2015 Axis Awards
National Systems Integrator of the Year