Innovative Intercom Systems for Smarter Protection
Commend is a leading provider in the commercial security industry, specializing in cutting-edge intercom systems and solutions. Their product and service offerings are designed to enhance security, communication, and access control for businesses of all sizes. Commend offers state-of-the-art intercom and communication systems, video intercom solutions, and emergency call stations, empowering commercial clients to achieve robust and efficient security solutions.
Why Commend?
What sets Commend apart in the commercial security industry is their unwavering commitment to innovation and reliability. They offer a comprehensive suite of intercom and communication solutions that redefine access control, safety, and efficiency. Commend's intercom systems are renowned for their flexibility, integration capabilities, and adaptability to unique customer needs. Their dedication to quality and responsive support positions them as a trusted choice in the field.
In the bustling world of manufacturing, where precision, communication, and safety are essential, Commend has emerged as a critical partner. Their innovative intercom and communication systems have made a significant impact in manufacturing facilities. With a focus on enhancing worker safety, improving communication, and streamlining operations, Commend empowers manufacturers to ensure the well-being of their workforce and achieve operational efficiency.
Worker Safety

: Commend's intercom systems provide instant communication and emergency response, contributing to a safer working environment.

Efficient Communication

: Enhanced communication capabilities improve coordination and operational efficiency on the factory floor.

Integration

: Commend's solutions integrate seamlessly with existing manufacturing systems, offering a holistic approach to communication and security.
Learn more about Commend's impact in the Manufacturing industry:
Learn More
In the critical field of energy and public utilities, where the reliability and security of infrastructure are paramount, Commend's intercom systems play a pivotal role. They enhance communication and safety across vast facilities. With a focus on enabling rapid response to emergencies, ensuring public safety, and providing reliable communication, Commend empowers energy and utility providers to maintain the integrity of critical infrastructure.
Emergency Response

: Commend's intercom systems allow immediate response to potential safety hazards, protecting both the public and infrastructure.

Public Safety

: Enhancing communication ensures the safety and well-being of the public who depend on energy and utility services.

Reliable Communication

: Commend's solutions offer robust and reliable communication to maintain the integrity of critical infrastructure and ensure continuity of services.
Learn more about Commend's impact in the Energy/Public Utilities sector:
Learn More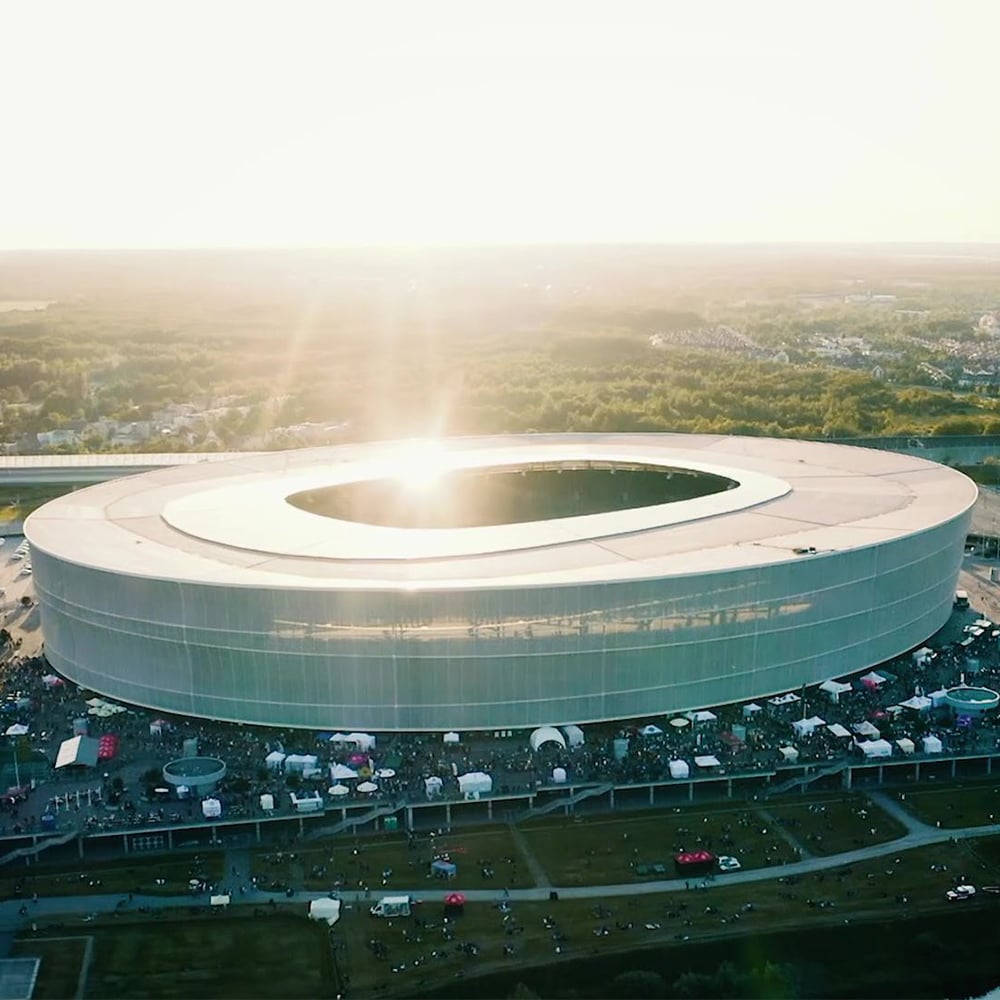 Tarczyński Arena Wrocław
Large event arena installs modern touch Intercom stations to enable visitor to communicate problems to security officials.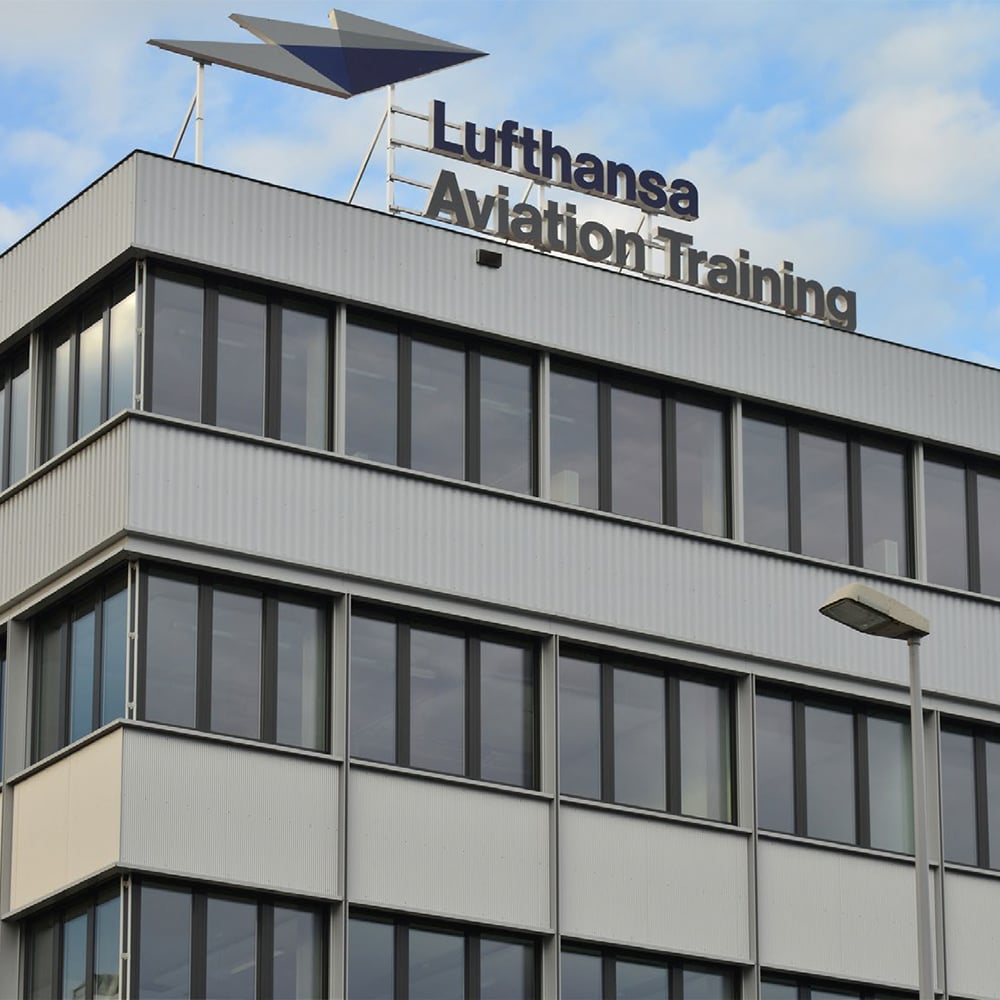 Lufthansa Aviation Training GmbH
The Lufthansa Aviation Training intercom system had to be raised to a higher level of quality and reliability.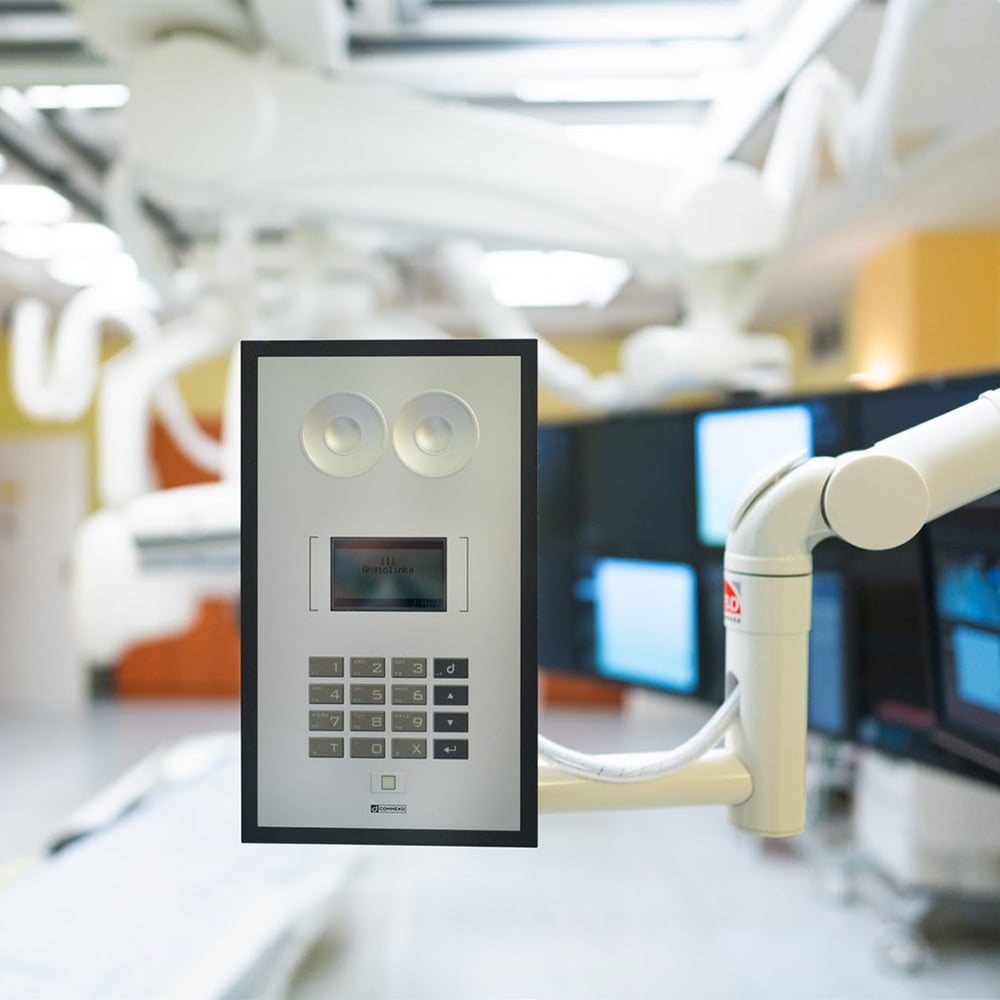 University Hospital Ostrava
University Hospital Ostrava required the provision of voice as well as video transmissions from the operating theatre during interventions simultaneously to several workplaces.
Important Links
Get help with Commend products and services, browse resources, and more!