Unlocking Cloud-Based Innovation in Commercial Surveillance
Arcules is a leading name in the commercial security industry, specializing in cloud-based video surveillance and IoT technologies. They provide cutting-edge products and services tailored to enhance security, streamline operations, and drive innovation for businesses of all sizes. Arcules offers cloud video management software, advanced analytics, and IoT integration, empowering commercial clients to achieve efficient and robust security solutions.
Why Arcules?
What sets Arcules apart in the commercial security industry is their dedication to harnessing the power of the cloud for surveillance and IoT. They offer a comprehensive suite of cloud-based solutions that revolutionize video surveillance, analytics, and integration with IoT devices. Arcules' commitment to user-friendly, scalable, and powerful technology makes them a leader in delivering secure and innovative security solutions for businesses.
In the realm of critical infrastructure, where security is non-negotiable, Arcules offers cutting-edge solutions that redefine safety standards. Their cloud security and IoT integration provide comprehensive protection and real-time threat detection. With scalable solutions and cloud-based security, Arcules ensures that critical infrastructure remains secure and resilient against evolving threats and challenges.
Cloud Security

: Arcules' cloud solutions provide robust security for critical infrastructure, ensuring data integrity and safety.

Real-time Alerts

: Advanced analytics and IoT integration enable immediate threat detection and proactive response.

Scalability

: Arcules' solutions are easily scalable to suit the evolving needs of critical infrastructure facilities.
Learn more about Arcules' application of AI in video surveillance for the critical infrastructure sector:
Learn More
In the fast-paced world of retail, where precision and innovation are imperative, Arcules has emerged as a game-changer. Their cloud-based video surveillance and IoT integration solutions have made a significant impact in the retail sector. With a focus on cloud-based surveillance, advanced analytics, and IoT integration, Arcules empowers retailers to enhance security, reduce losses, and optimize operations.
Cloud-Based Surveillance

: Arcules' cloud video management software provides secure, cost-effective storage and access to surveillance footage.

Advanced Analytics

: Their analytics tools enhance loss prevention, optimize store layouts, and improve the customer experience.

IoT Integration

: Arcules seamlessly integrates with IoT devices to provide real-time insights and a holistic view of retail operations.
Learn more about Arcules' impact in the Retail industry:
Learn More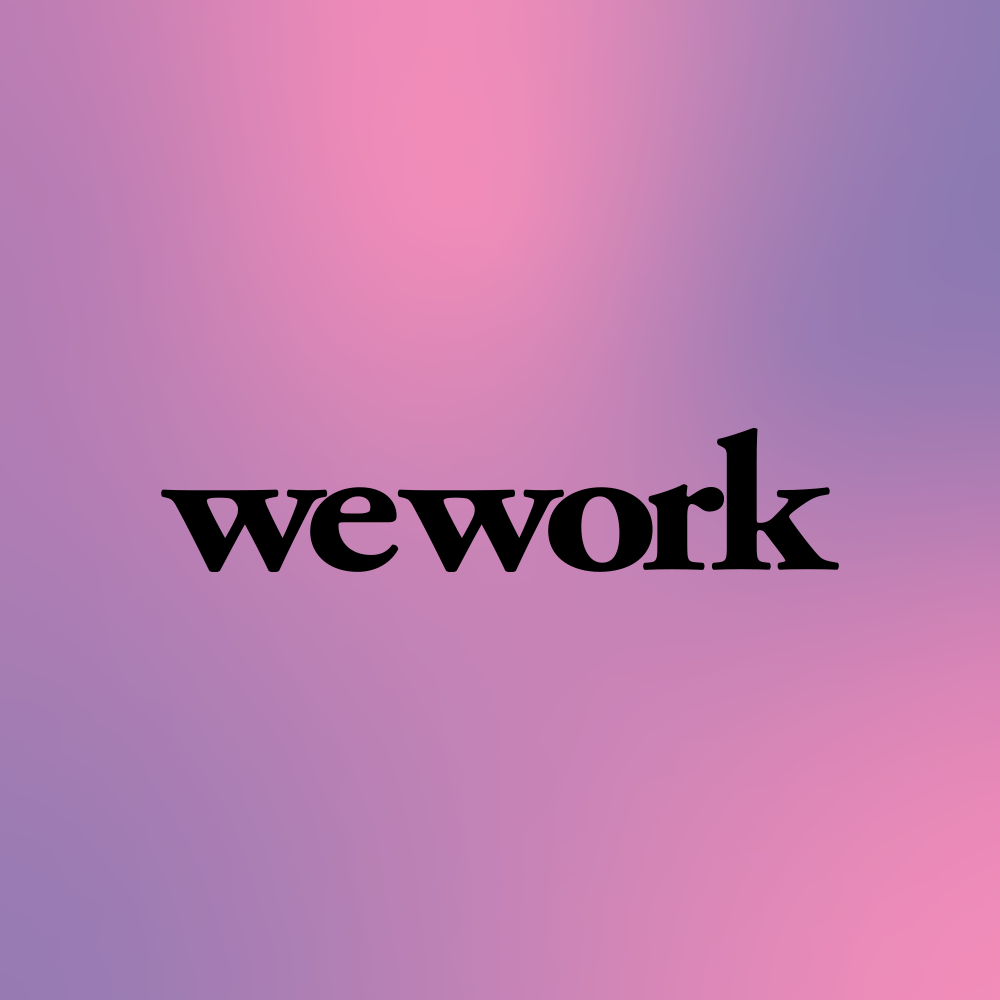 WeWork and New York Security Solutions, Inc.
Learn how arcules and NYSSINC migrated WewWork's video surveillance to the cloud and saved the company $1.4 million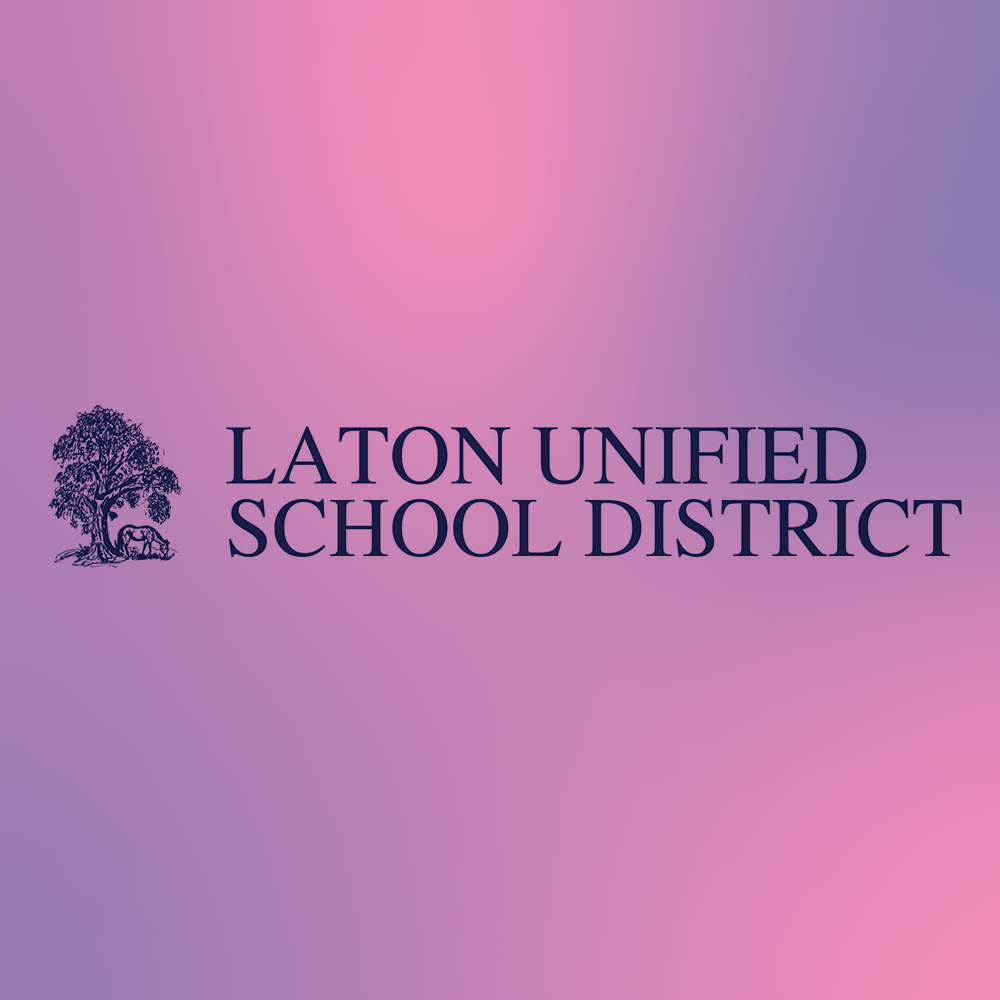 Laton Unified School District
LUSD in California keeps kids safe with modern surveillance from Arcules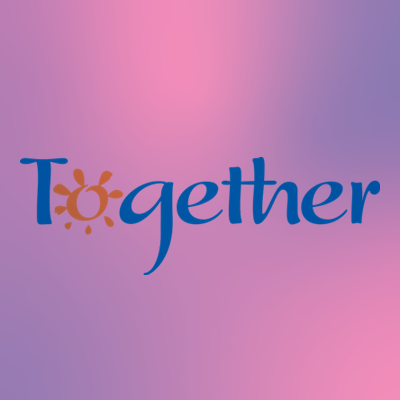 Omaha Non-Profit: Together
Together streamlines security at non-profit facilities with unified cloud security platform
Important Links
Get help with Arcules products and services, browse resources, and more!