Pioneering the future of commercial security with innovative solutions and unrivaled expertise.
Genetec is a global leader in security solutions, offering a comprehensive suite of products and services. They specialize in video surveillance, access control, and license plate recognition, helping businesses enhance their security infrastructure.
What Sets Genetec Apart
Genetec stands out from its competitors with their commitment to innovation and a unified platform that seamlessly integrates security systems. Their customer-centric approach and emphasis on data security make them a preferred choice in the industry.
Genetec's solutions have a significant impact on the retail sector, ensuring the safety and efficiency of businesses. They excel by:
Streamlining in-store operations with video analytics.
Reducing shrinkage and enhancing loss prevention.
Enabling data-driven decisions for better customer experiences.
Learn more about Genetec's impact in the retail industry:
Learn More
Genetec's influence extends to the transportation industry, contributing to safer and more efficient systems through:
Real-time monitoring of transit systems.
Optimizing traffic management with intelligent insights.
Enhancing passenger safety and security.
Learn more about genetec's impact in the transportation industry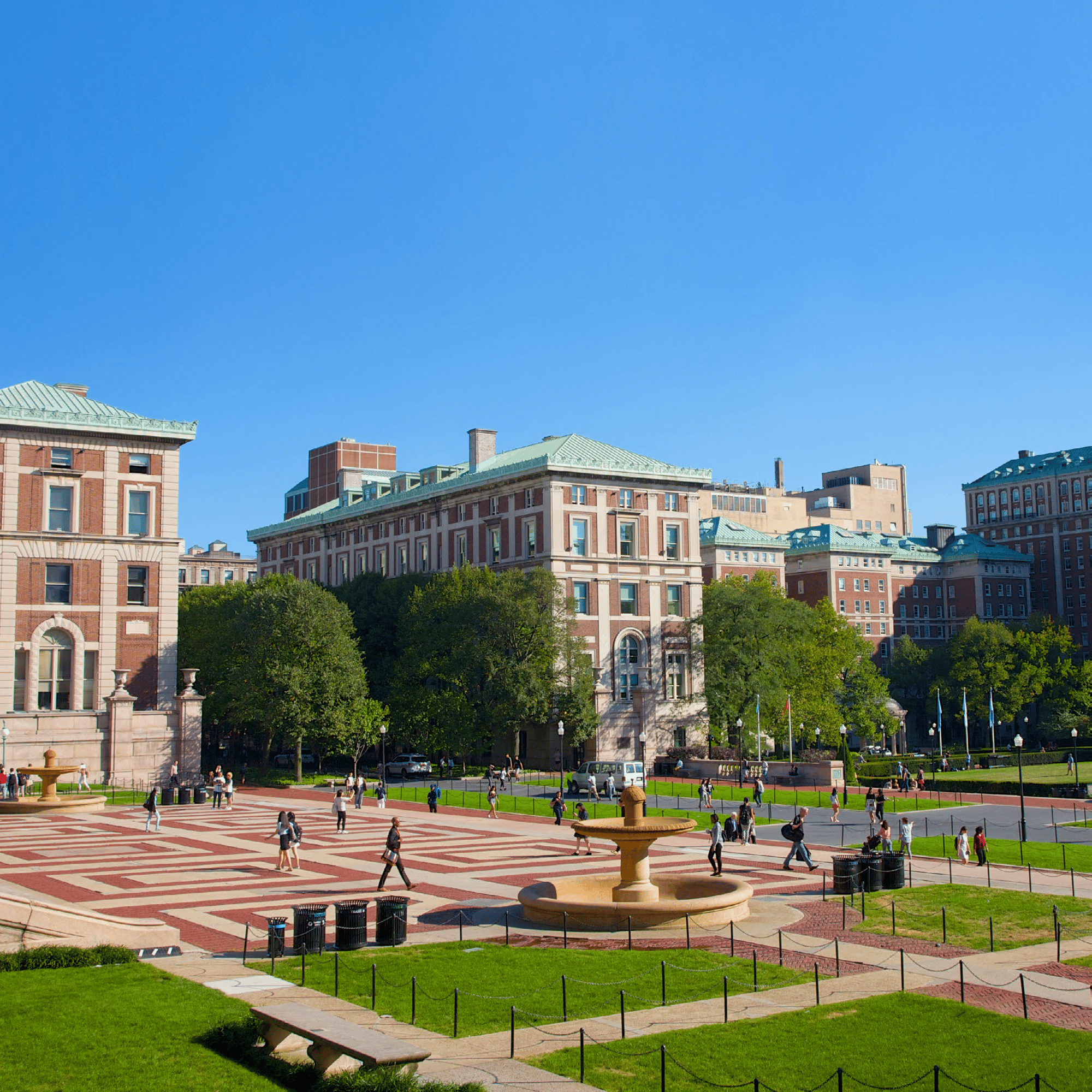 Whitepaper
Technology report: Access control in higher education
HID Global and Genetec commissioned a survey to provide insights about access control in the higher education market.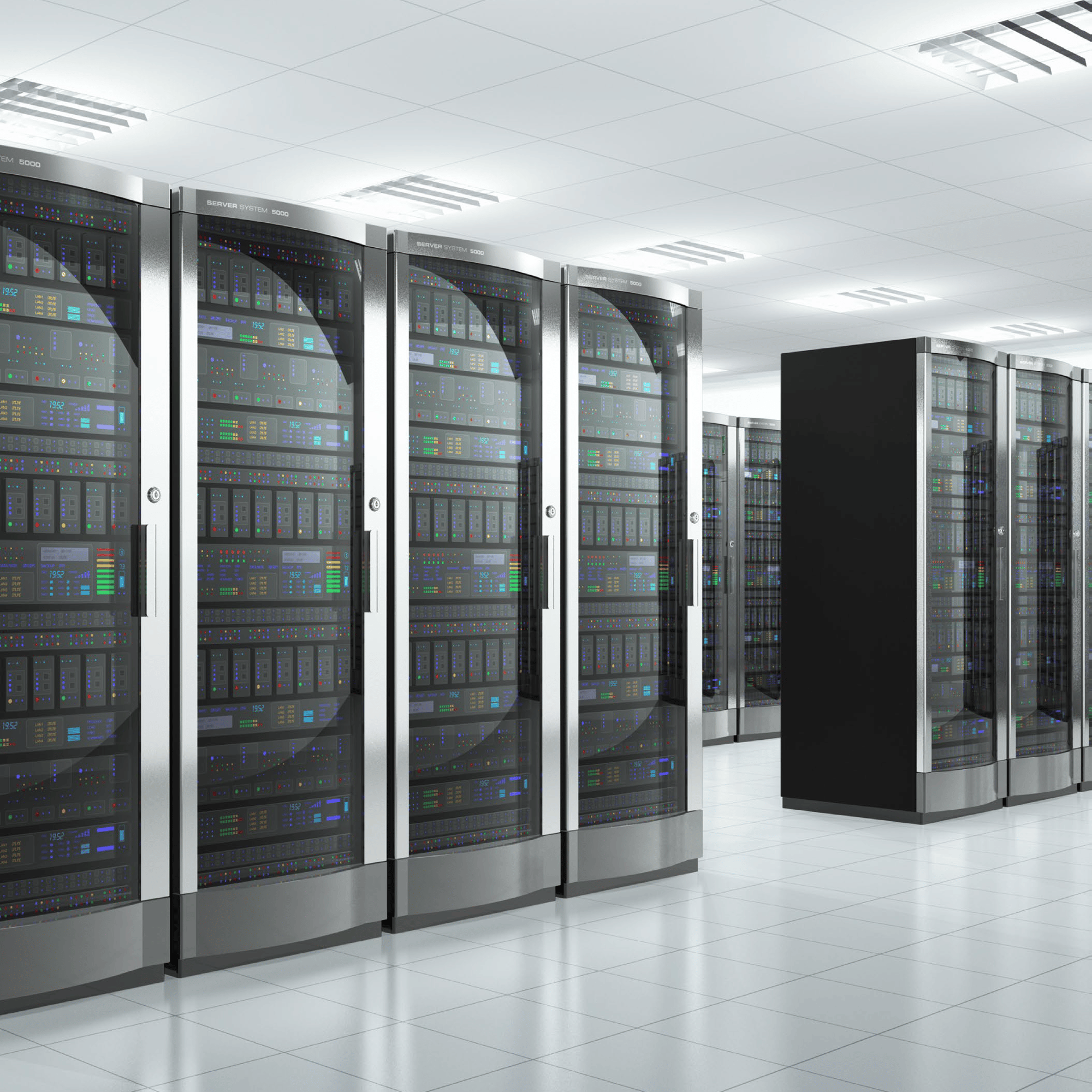 Whitepaper
Data centre security; fighting on two fronts
This white paper outlines the rationale and guidance for addressing the cyber and physical security of data centre facilities in a single plan.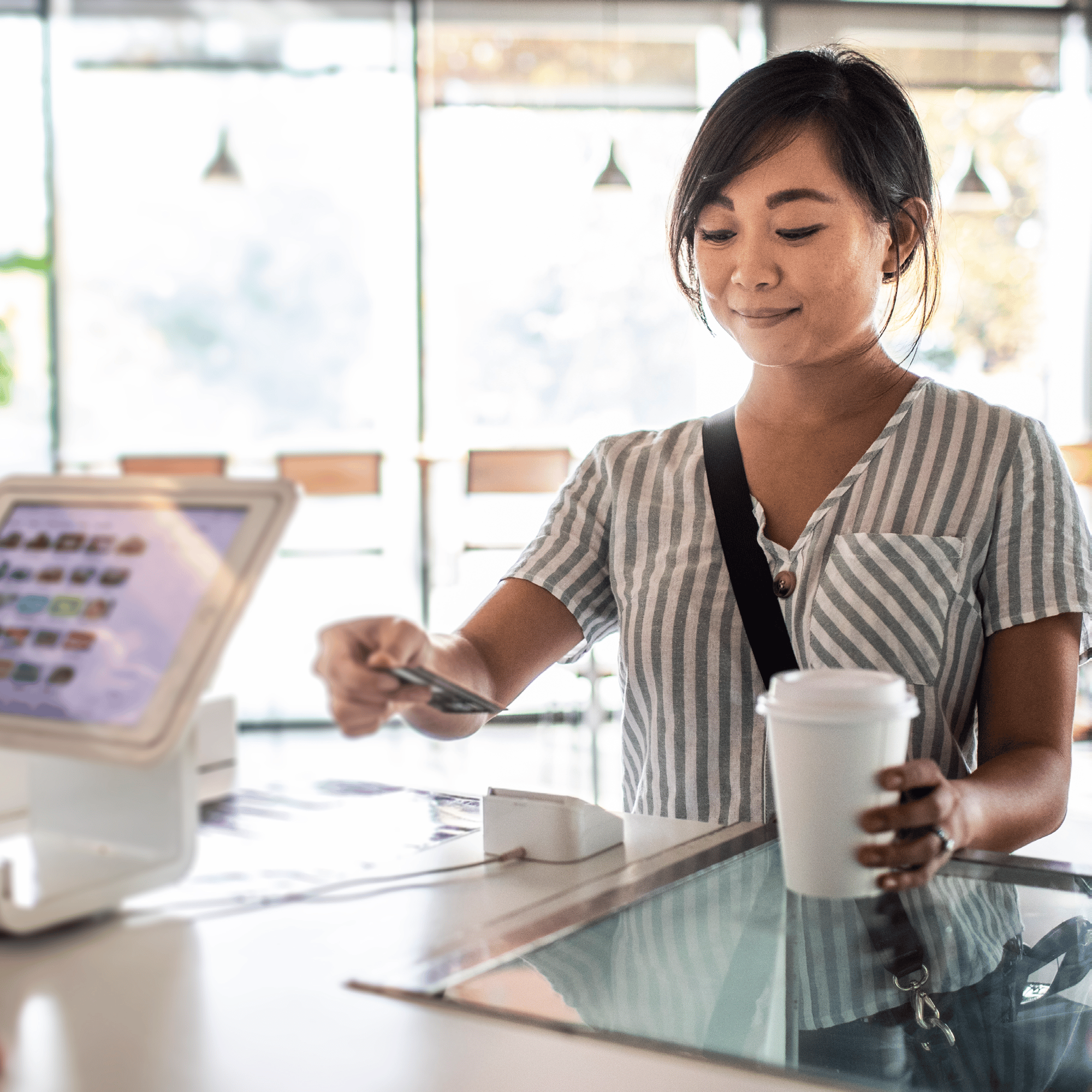 Whitepaper
Physical security solutions for retail
Genetec discusses the importance of modern physical security solutions for retail, emphasizing the benefits of unifying data from various sources to improve security.
Important Links
Get help with Genetec's products and services, browse resources, and more!