On a mission to improve safety and security for the built world, Openpath creates smart, customizable access control systems.
Sleek hardware and convenient touchless, mobile entry enhances the user experience, while cloud-based enterprise software effortlessly scales to make remote system management easier than ever.
The Openpath platform is designed with an open API architecture and backwards compatibility for superior interoperability. Seamlessly integrate with best-of-breed technology partners, including solutions for tailgating, video surveillance, directory platforms, visitor management, and building automation. Create safer, healthier spaces with built-in lockdown and occupancy tracking features, plus integrations for health questionnaires, temperature screenings, and contact tracing.
Key Technologies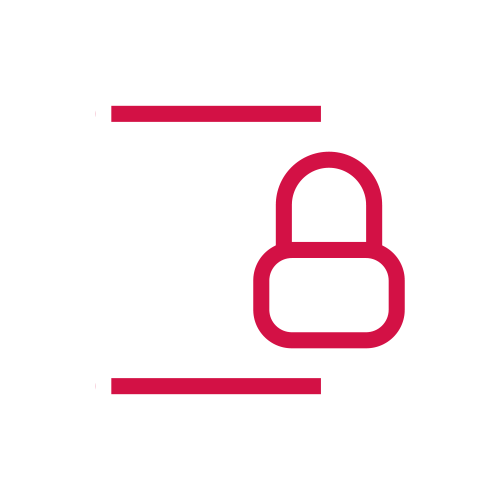 Access Control Solutions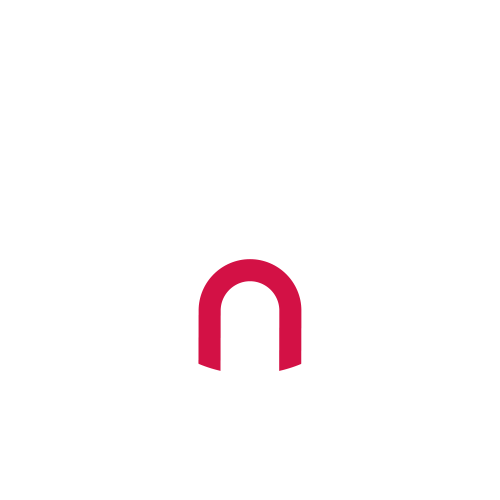 Video Surveillance Solutions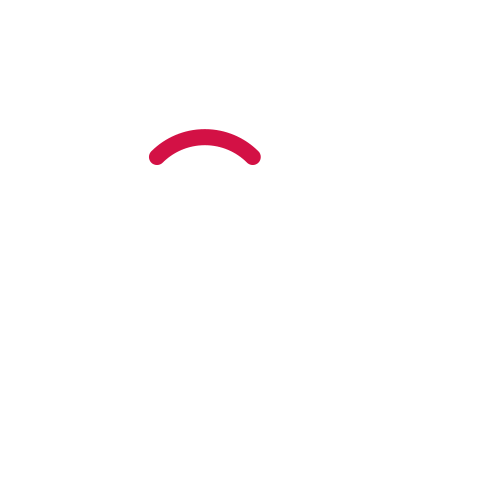 Intrusion Detection Solutions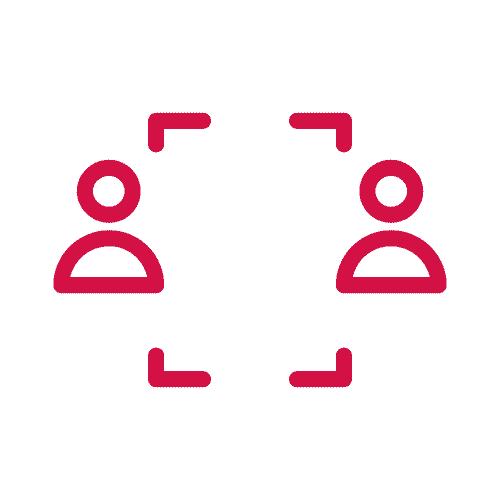 Visitor Management Solutions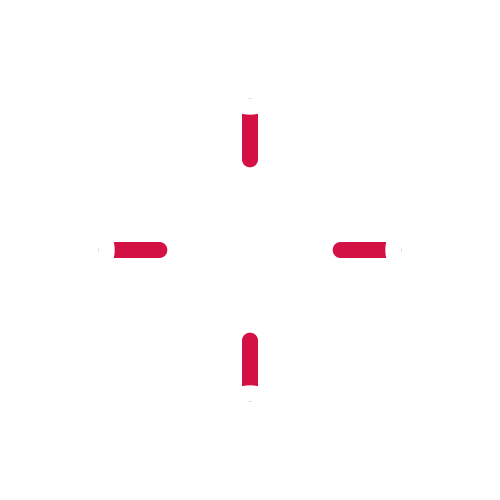 Integrated Systems Solutions

Enterprise
Openpath's enterprise access control system is designed for maximum scalability, utilizing a cloud-based platform that offers more flexibility with superior interoperability and best-in-class features that are unmatched in the industry.
Future-proof your largest asset
Reduce IT burden
Improve employee experience
Support HR productivity
Enterprise Security Guide
Commercial Real Estate
Whether you're retrofitting an existing commercial real estate building or developing a new one, Openpath has the solution to fit your commercial access control system needs.
Easily scales to any size organization
Integrates with building systems and current workflow
Reduce operating costs
Multi-layered security and data compliant
Commercial Building Security System Guide
Customer Stories / Case Studies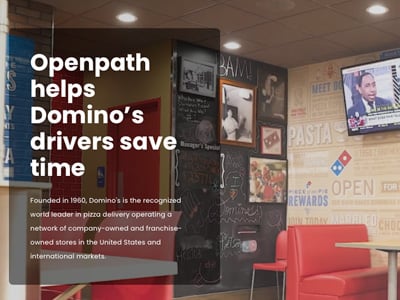 Domino's is investing in best-in-class technology to provide the next-generation consumer with a flawless experience.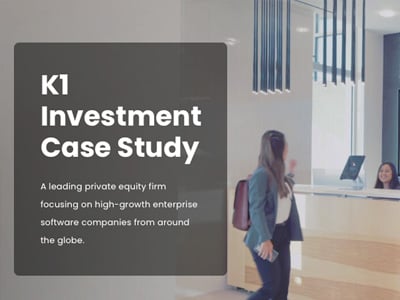 When it comes to office aesthetics, K1 Investments taps into future-forward design and premium, innovative security to appeal to its high-tech client base.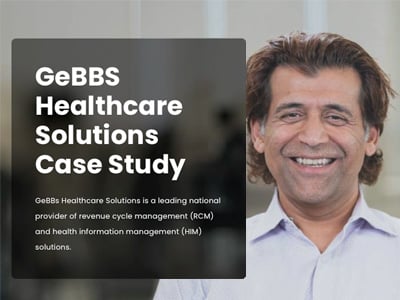 GeBBS handles a lot of private healthcare data, so it was very important for them to find an access control solution that was compliant with HIPAA standards.
Support from Security 101®
We are an authorized dealer for all products we install. Your business and your department can count on factory-trained and certified TEAM101™ expert technicians who are regularly reviewed and evaluated for integrity and compliance. Nothing is more important than our commitment to "fanatical" customer service with our clients. For support or technical assistance with products and installations please contact your local office directly.
Important Links
Openpath maintains an extensive website and online portal for its partners and customers. Here are a few pages that may help you in your search for better security:
Recognition
Openpath is proud to have been selected for many prestigious access control and security industry awards since its inception.
Openpath has received recognition for excellent hardware design, innovative security technology, and superior software features.
Recent awards for Openpath include: