Purpose-Built Video Surveillance Solutions
BCD is a trusted provider of innovative video surveillance solutions tailored for commercial security needs. Their extensive range of products and services includes high-performance video storage systems, robust network infrastructure, and customized video management software. BCD is dedicated to delivering reliable, scalable, and resilient solutions that enable seamless integration and efficient management of security systems.
The BCD Difference
BCD sets itself apart from competitors through its unique combination of top-quality products, unparalleled expertise, and exceptional customer support. With a strong focus on engineering excellence, BCD specializes in designing and manufacturing purpose-built solutions optimized for video surveillance applications. Their commitment to delivering highly reliable systems capable of meeting the demands of complex security environments distinguishes them from the competition. Moreover, BCD offerings extend beyond cyber-hardened and purpose-built hardware, as they also provide their Harmonize software integrations, enabling scalability, disaster recovery, cloud connectivity, and predictive failure features for enhanced system performance.
Key Industries
BCD has made significant contributions to multiple industries by providing innovative video surveillance solutions. BCD has made a significant impact in key sectors including healthcare, higher education, property management, manufacturing and distribution, and local government. With their industry-leading solutions and dedication to customer satisfaction, BCD continues to drive advancements in video surveillance technology across various sectors.
Healthcare
BCD'' solutions have helped healthcare facilities enhance their security measures. They offer comprehensive video storage systems, network infrastructure, and management software tailored for healthcare environments. Their solutions enable proactive monitoring, compliance with privacy regulations, and integration with access control systems to ensure the safety of patients, staff, and sensitive areas.
Comprehensive security infrastructure:
High-capacity video storage solutions to accommodate extensive healthcare facility surveillance
Scalable network architecture for seamless integration of multiple cameras and locations
Customizable video management software with advanced analytics for proactive threat detection
Compliance and privacy considerations:
Secure video data storage and encryption to protect patient privacy
Integration with access control systems to ensure restricted access to sensitive areas
Auditing and reporting capabilities to meet regulatory requirements
Transportation
BCD has made notable contributions to the transportation industry through its advanced video surveillance solutions, successfully implementing its technology in transportation terminals and enabling a safer and more secure environment for passengers and staff. BCD's solutions offer high-capacity video storage systems, robust network infrastructure, and intelligent video analytics featuring real-time monitoring, incident detection, and situational awareness, allowing transportation authorities to respond swiftly and effectively to potential threats.
Robust video surveillance solutions:
High-performance video storage systems capable of handling large amounts of footage
Reliable network infrastructure for real-time monitoring and incident response
Video analytics capabilities for proactive threat detection and passenger safety
Integration and interoperability:
Seamless integration with access control and alarm systems for comprehensive security management
Integration with transportation management systems for enhanced situational awareness
Centralized video management software to streamline operations and improve efficiency
Customer Stories/Case Studies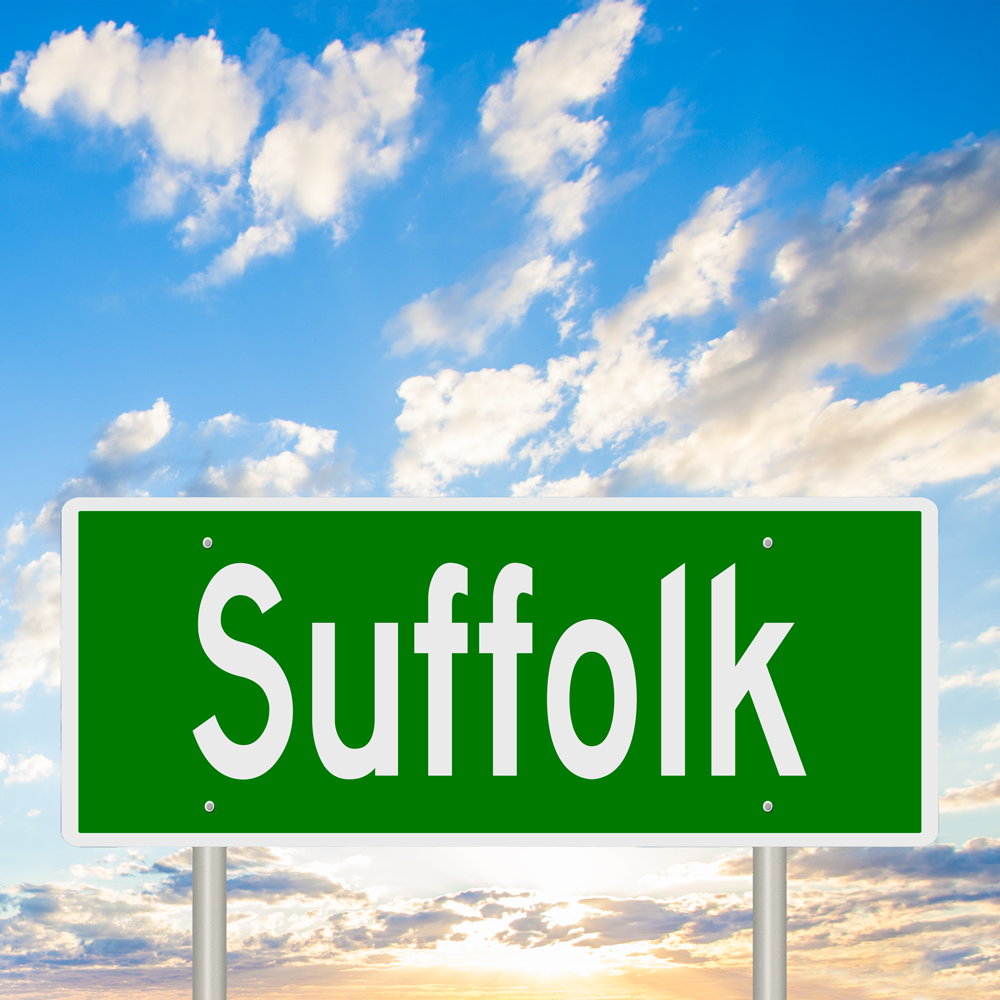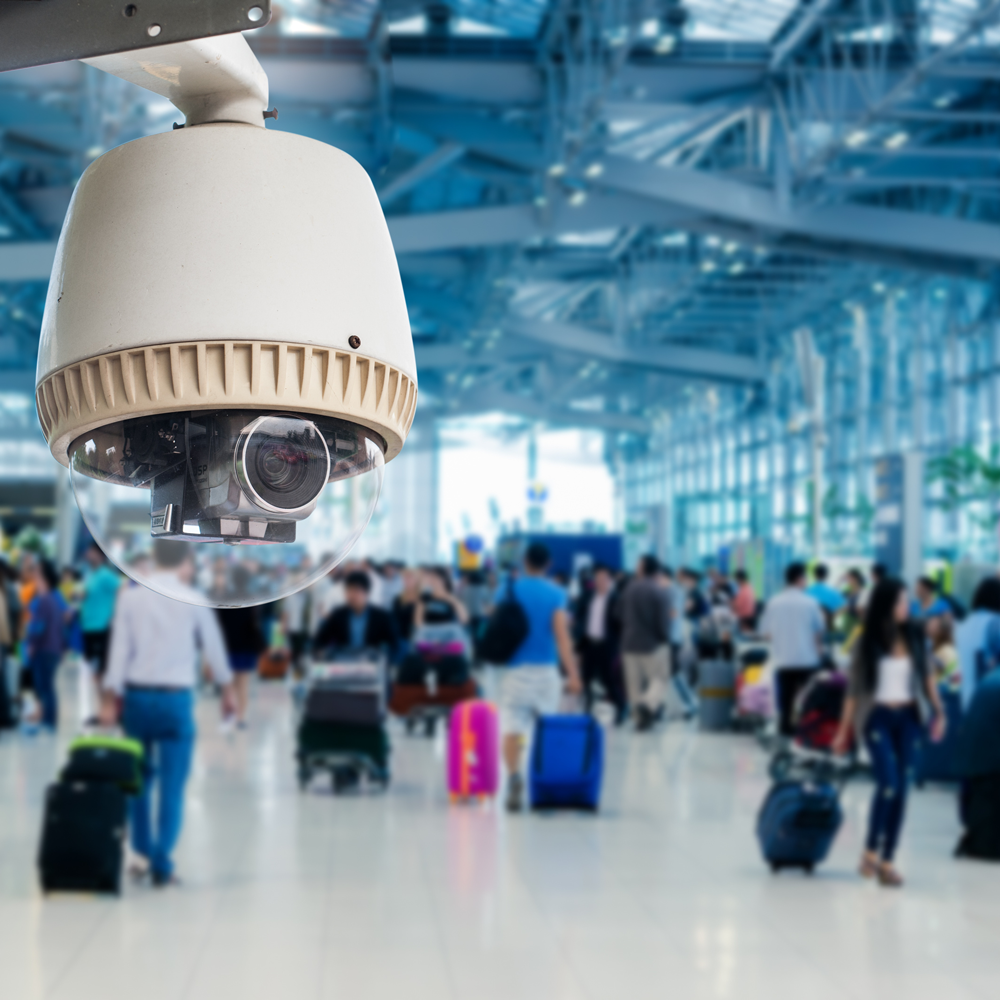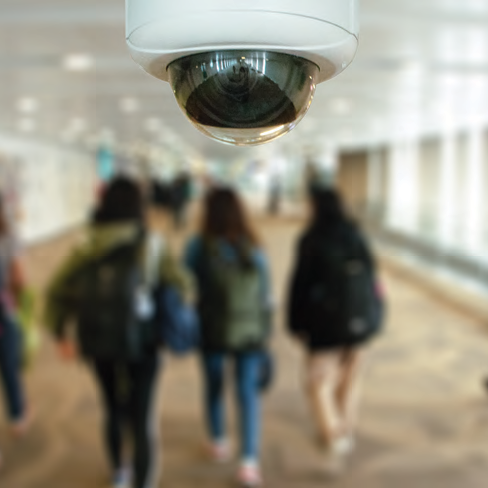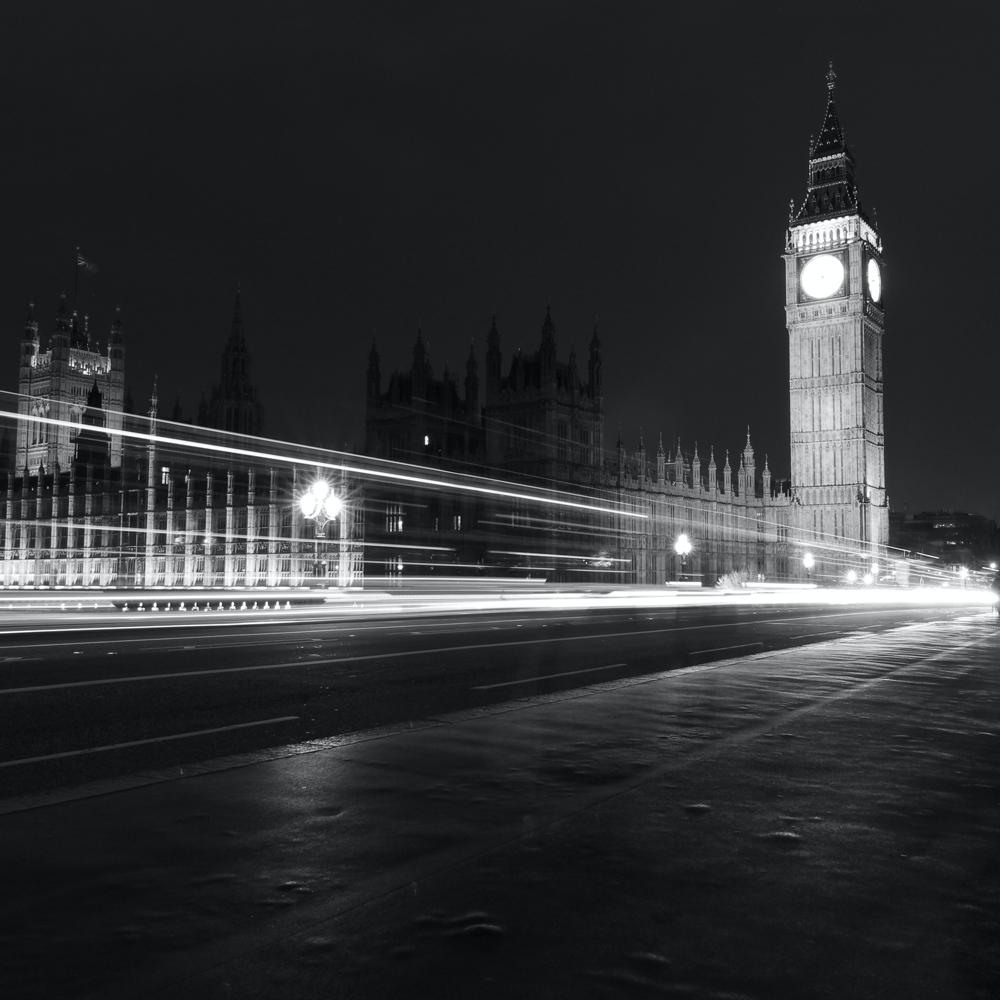 Important Links
Get help with BCD products and services, browse resources, and more!
Check out these BCD product-related videos: