Simpler video security and powerful intelligence for everyone.
AVA Security (now Avigilon ALTA) is a technology company that specializes in video and audio analytics for security purposes.
Their software uses artificial intelligence and machine learning to analyze and interpret video and audio data, allowing businesses to enhance their security measures and respond quickly to potential threats.
Key Industries
Creating safer cities and building stronger businesses.
Whether your business is saving lives, moving products, educating future leaders, or providing services, we've got the technology you need to succeed.
In the hospitality industry, AVA Security's technology can be used to monitor guest and staff behavior, ensure compliance with health and safety regulations, and prevent theft and vandalism. The software can also be integrated with other systems such as access control and point-of-sale to provide a more comprehensive security solution.
The key benefits for hospitality security are:
Build from existing investment while retaining privacy
Collaborate securely and quickly
Save storage and money
Simplicity and compliance
Improve customer experience
Gain operational insights
Video Security Trends Report
In the retail industry, AVA Security's technology can be used to monitor customer behavior, detect shoplifting and other types of theft, and analyze foot traffic patterns to optimize store layouts and improve customer experience. The software can also be used to monitor and prevent employee theft and fraud.
The key benefits for retail security are:
Better overview of operational insights
Save storage and money
Enhanced customer experience
Simplicity and compliance
Customer Stories/Case Studies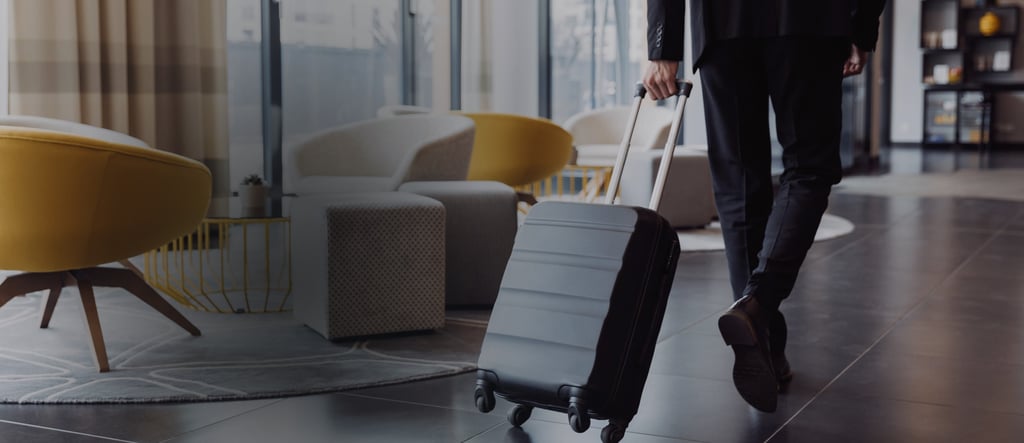 The Thief
Keeping thieves away from The Thief
How this luxury hotel streamlined operations and strengthened customer satisfaction with an intelligent video security solution.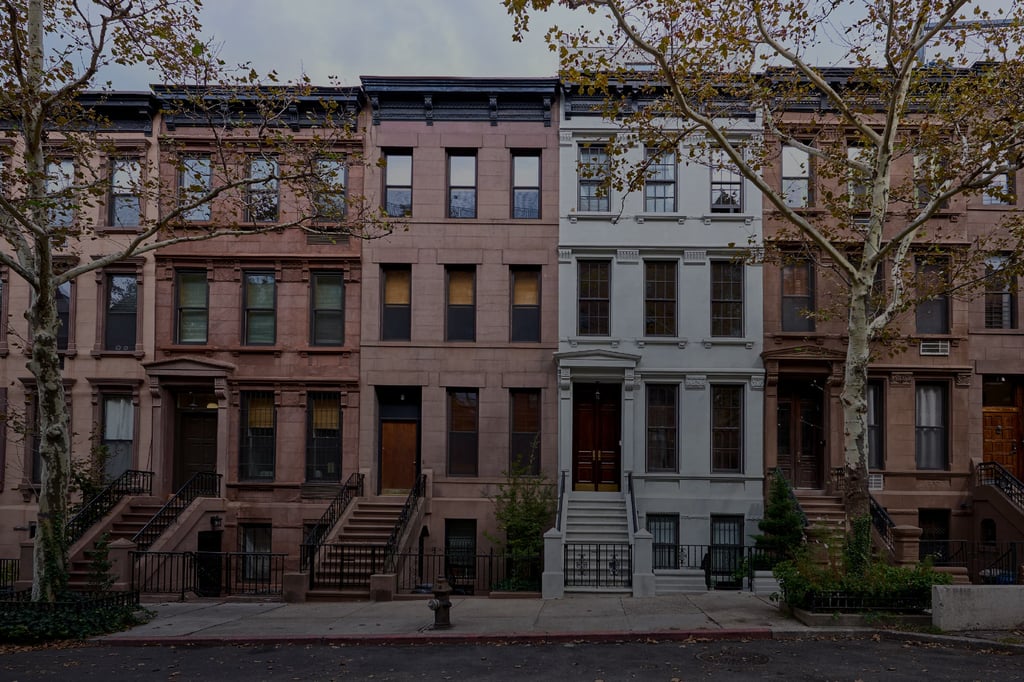 Phipps Houses
Simple, scalable, proactive security keeps communities safe
How NYSS, Inc. partnered with Ava Security and Feenics, enabling Phipps Houses to provide a safe shelter for its residents.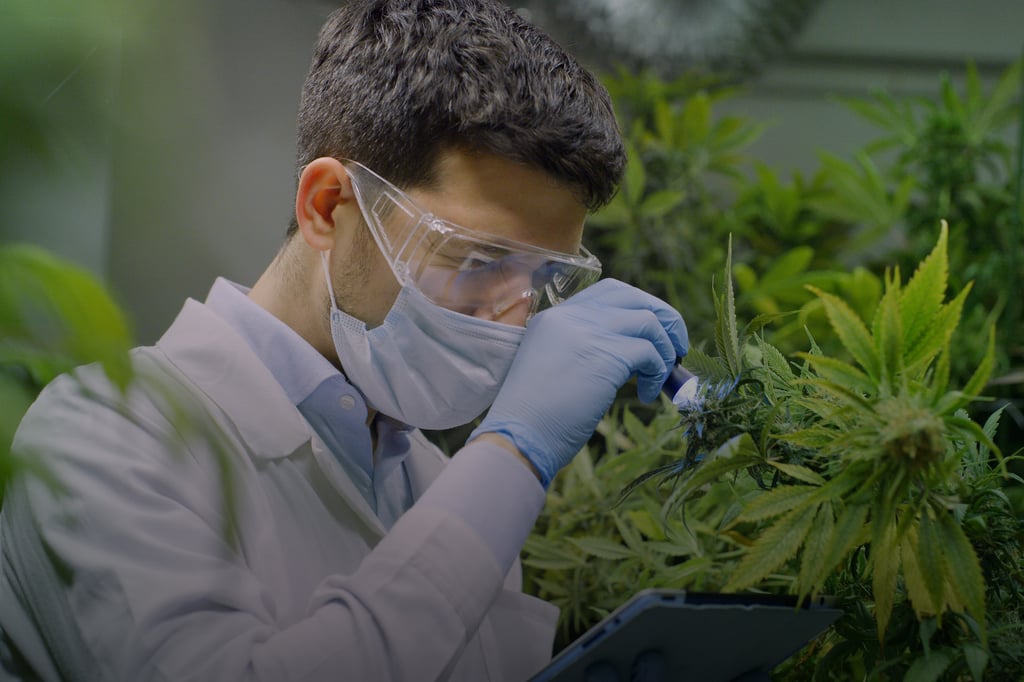 The Hempire Collective
Solving security and compliance struggles with Ava cloud solution
How The Hempire Collective cannabis farm and dispensary solved its security and compliance struggles with the right cloud video security solution from Ava Security